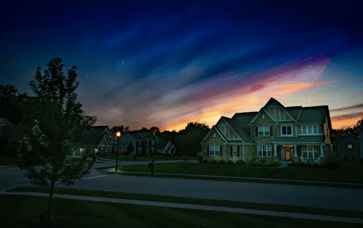 Out with the old and in with the new! In a short few months, Florida homeowners will be faced with the reality of tropical storms and severe weather patterns during hurricane season; so, if you're considering home renovations or building a new home, then now is the time to choose materials and installations, such as Florida Product Approved impact glass windows, that will give you peace of mind, even in the worst storms.
Building or renovating your home with mediocre installations and materials leaves your home vulnerable to severe weather damage, increased energy bills and the list continues. Professionals, in both the private and public building sector, acknowledged the need for the Florida Product Approved system within the Florida Building Code established in 1998 , which created uniformity and is re-evaluated triennially to ensure the latest technologies, materials and tests are being used in the construction industry.
Browse EAS Florida Product Approved Impact Glass Window Solutions!
Your best window solutions are Florida Product Approved and impact glass installations because they go through extensive testing specific to Florida's climate and weather patterns. They're also known to increase your home's value, improve energy efficiency, and protect your family and belongings from severe weather damage.
5 Florida Product Approved Impact Windows for the New Year!
The following are impact window options we've put together to ease your shopping quest, and they are all Florida Product Approved!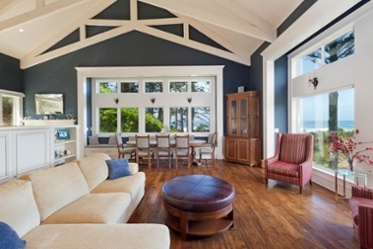 Features & Benefits
More traditional wood appearance on exterior: unique cove mold design

Design flexibility: virtually any type of architectural window can be done

Lifetime warranty: all vinyl frames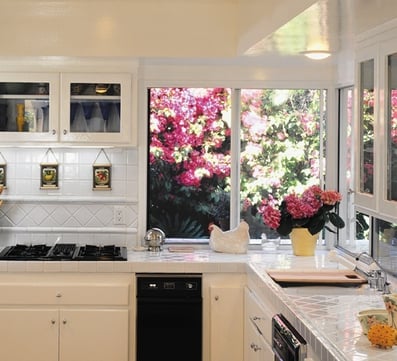 Features & Benefits
Enhanced leak protection: no sill screws

Nearly Impenetrable barrier to air & water penetration: fusion welded 3 1/4 frame & sash provide strength, stability, and rigidity

Lifetime warranty: all vinyl frames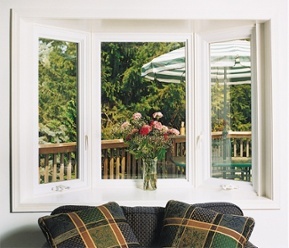 Features & Benefits
Better thermal barrier than most other windows: .070″ walls are a full 12% thicker than most other windows

Lifetime warranty: all vinyl frames

Limited lifetime warranty: Truth Hardware with E-Guard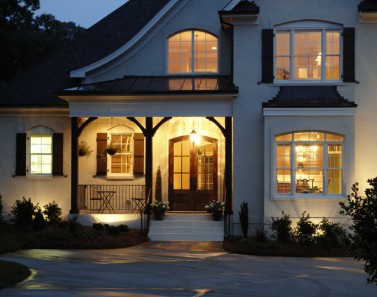 Features & Benefits
Smooth and maintenance free operation: coil pack balancers

Easy sash operations: attractive, integral lift rail

Easy to clean: tilt sash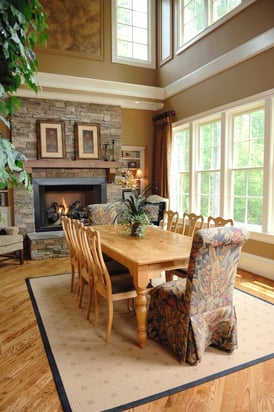 Features & Benefits
Protection against corrosion and longer life: stainless steel components

Ease of operation and longer life: preloaded spring balancers

Maximized protection against air and water penetration: double veined felts
What's Your Picture Perfect Window?
If quality, safety, and savings makes sense for your renovation and building needs, then we encourage you to contact your local window and door dealer who can further explain the importance of installing Florida Product Approved impact glass windows in your home.
You can also see more proactive solutions to choose from by clicking the button below to download your complimentary Eastern Architectural Systems product brochure.