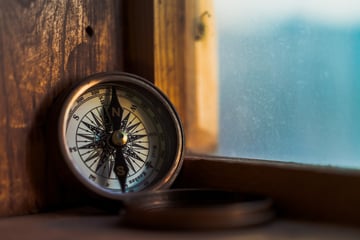 Window and door shopping shouldn't be a one and done deal. It should be carefully considered and thoroughly researched.
The trouble comes when you shop for newer, replacement installations without a plan, or at the very least an idea, of what is best suited to your needs.
It can easily become a daunting, overwhelming task, but EAS is here to save the day, helping you create a game plan to decipher the best windows and doors for your home.
The first place to start is considering your home, family, lifestyle and budgeting your energy bills and new installation purchases.
Download Your Ultimate Window & Door Shopping Guide!
Once you have that nailed down, then you can sort your way through the details to get exactly what you want at a price that meets your budgeting needs.
Consider these 4 Pro Tips
#1 Your windows help maintain ventilation and temperature control
#2 Energy efficient windows are measured and tested on six different performance criteria
#3 Determine whether tinted windows or low-e coatings are best for your lifestyle #4 Stick to your budget and remember to allocate funds for installation
Window and Door Customizations
Each manufacturer is different, but there are three basic areas of window and door customization to consider.
#1 Window and Door Style
This area of customization is dependent on lifestyle and functionality. For example, if you don't want to open your window and maximize your view, then a picture window is best. Or, if you prefer having multiple opening points, then a double hung window is the better option for you.
#2 Framing
This area of customization is more for personal, maintenance and quality preference between aluminum and vinyl framing options.
#3 Glass Package
This area of customization is focused on energy efficiency and the amount of natural illumination you prefer to allow into your home. Some options include:
Impact
Non-impact
Low-e
Tinting
Impact Insulated
Argon Gas
Shopping should be enjoyable, so having a guide makes it possible to power through the hassle of having too many options. Use this tool to locate a reputable window and door dealer near you, or click the button below to access your ultimate window and door shopping guide.