The Homeowner's Guide to Energy Efficient Windows
Download thE guide today!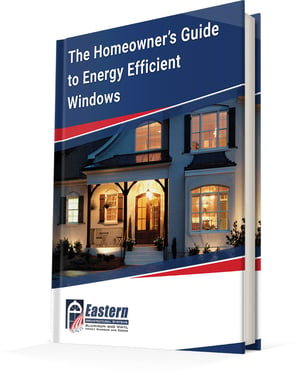 Modern homes and other infrastructures are being built with energy efficiency in mind, and older buildings are tossing out their thin, outdated installations for better insulated ones.
The trouble, however, is finding the right energy efficient window for your lifestyle and home. So, if you're shopping around for new windows, you may want to learn about all the options available to you.
In this guide, we will discuss in detail:
How to understand energy efficient window ratings
How these energy efficient windows work
The myriad of options to choose from
How much money you can save on your energy bills
Various window treatments for energy efficiency
The Homeowners Guide to Energy Efficient Windows contains all you need to know about your window options.
To access the guide, fill out the form on this page!