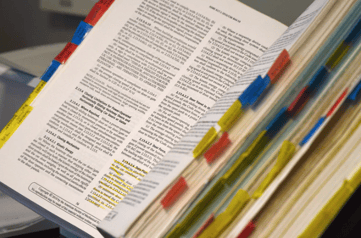 Manufacturers aren't mandated to offer window and door warranties.
However, by providing homeowners with warranty backed products, it give homeowners peace of mind.
Each manufacturer and their product coverage varies for a myriad of reasons.
Homeowners may narrow their window and door replacement selections based on aesthetics, manufacturer reputation, and even the manufacturer warranty offered, among other qualities including:
Impact on their home's value

Reduction of their energy bills

Protection from potential hurricane damage
High performance and luxurious products have limitations, which is why having a manufacturer-backed warranty is essential to avoiding unwanted problems that need to be addressed.
2 Ways to Bolster Window and Door Warranty Protection
The most common manufacturer window and door warranty offered is a limited lifetime warranty. While their specifics may differ, a limited lifetime warranty will typically cover aesthetic and performance defects, but may only apply to replacing parts and not the accompanying labor needed to fix it.
There are two additional ways your customers can enhance their window and door protection in addition to a manufacturer warranty.
1. Homeowner's Insurance Policy, which covers accidental home and belonging damages resulting from storms, fires and natural disasters.
2. Home Warranty, which are service repair or component replacement contracts and vary depending on location. Here are the top 10 home warranty reviews to learn more about.
How Will Your Customers Protect Their Installations?
Warranties are often riddled with complex jargon which is why it's important to help your customers understand their protection and warranty options.
Eastern Architectural Systems window and door dealers are the only ones in Florida that carry an additional Good Housekeeping Seal, a 2-year money-back guarantee in addition to the warranty offered through EAS and the dealer.
We also offer a 20-year warranty on our insulated glass windows and doors, a limited lifetime warranty on our vinyl windows and doors as well as warranties on many other products.
Call us today at 800-686-8902 or download our window and door warranty information by clicking the button below!