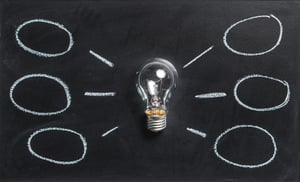 Have you considered investing in a hurricane door for your home? With hurricane season being an unavoidable reality of Florida living, you may be evaluating your options to best protect your home. We're giving away inside tips on how to buy the best hurricane doors for your home and providing you with a few of our solutions.
Whether you have just bought your home and are looking to upgrade or are renovating your home for the market, investing in a hurricane door is money well spent.
However, there are a few trade tips that you will want to keep your eyes peeled for, including:
Your local and state building code requirements

Your glass package selections

Your hurricane door framing materials
Considering these three items will help you choose the best hurricane door for your home. Of course, that's not to say that there is an overwhelming amount of options within those areas, from style and architectural design to energy saving features and light intrusion.
When you're shopping for your hurricane door, be sure to look at the ratings label which should be located in the corner of the glass. Here, we've broken down the technical jargon and acronyms to help you understand ratings such as Visible Light Transmittance and Solar Heat Gain Coefficient.
You may be wondering if you will have to sacrifice aesthetics for protection, but that isn't the case at all. Whether you have your eye on a sliding glass or a timeless French door, we have both to accommodate your hurricane door style preferences.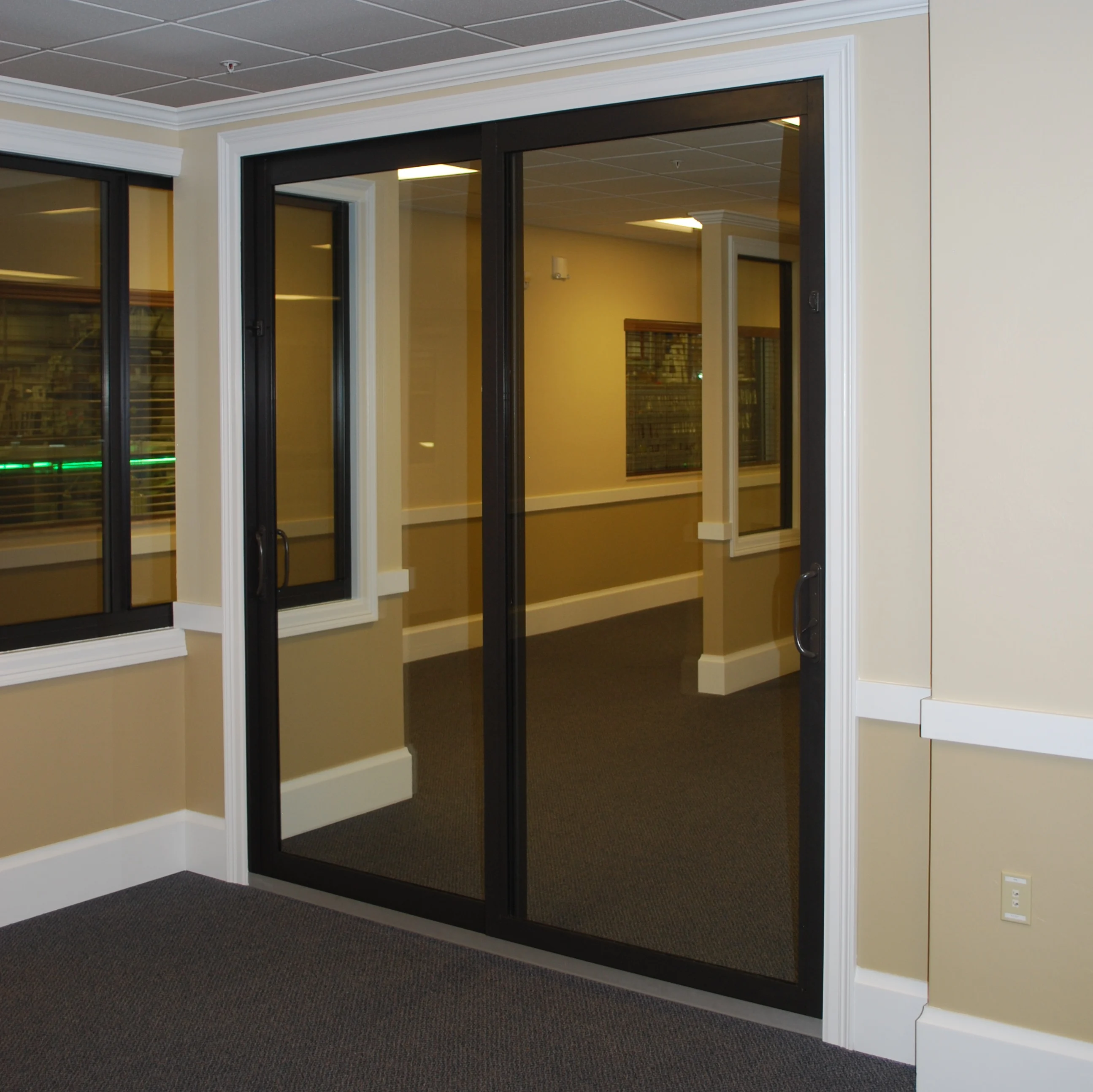 Features & Benefits
Added Security: 2-point locking system

Enhanced water shedding: Weep holes in track

Smooth Operation: Stainless steel housing with nylon roller

Reversible interlocks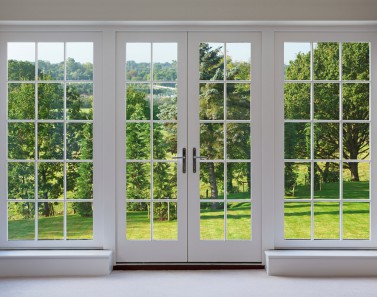 Features & Benefits
Added Security: multi-point lock features a double throw bolt design

Quiet Operation: double veined felts

Enhanced energy efficiency: insulated glass option cuts down on electric consumption
If your home is nestled in a high-velocity hurricane zone, you may want to browse through our Bertha™ line of doors which boast the Made in the USA © certification and Good Housekeeping Seal.
Below, you can explore our selection of aluminum and vinyl doors that best suit your housekeeping needs.
You can also speak directly with one of our local dealers who can help you choose the right door to help reduce energy costs, increase your family's safety and possibly even save on homeowner's insurance!
Click the button to download our shopping guide to help you find the perfect window and door installations this hurricane season.