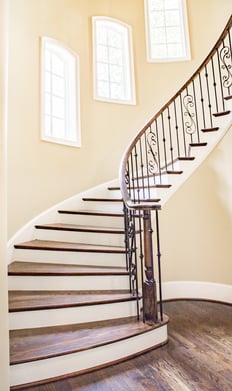 Shopping for your home improvement or home design installations should be hassle-free and filled with lots of options.
Did you know that EAS windows aren't a one size fits all, cookie cutter option? You can customize nearly every aspect of your windows to meet your interior design and lifestyle needs.
With a wide variety of selections, you'll have numerous ways to customize your windows, helping you save money and protect your family and belongings.
Customizing Your EAS Windows
The following are three steps to guide your EAS window shopping experience.
Step 1: Choosing an EAS Window Style
Before you begin customizing your windows, you'll want to select the window style that matches the architectural design of your home.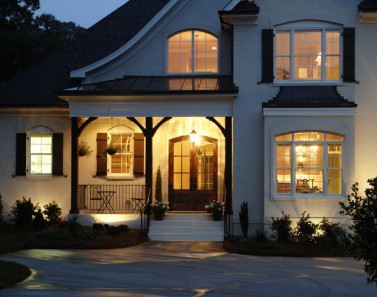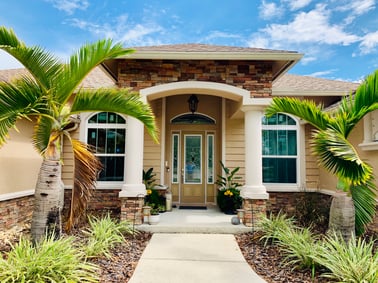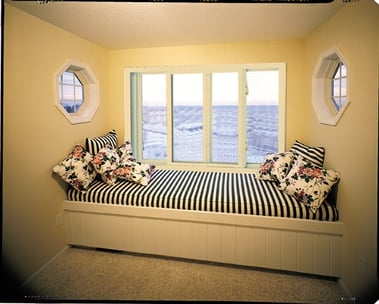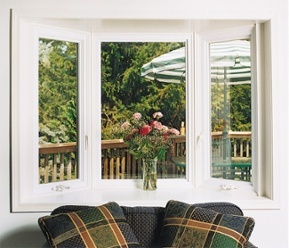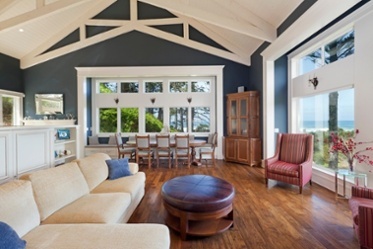 Step 2: Choose Your Framing Material
Next, you'll select your framing material preference:
Vinyl
Crafted from PVC with empty chambers that help resist heat transfer and condensation. It's low maintenance and doesn't fade, rot or require any special painting or finishing.
Aluminum
A strong, light, and durable material that's fairly easy to handle, corrosion-resistant and also require minimal maintenance.
Step 3: Select Your Glass Package
Finally, you'll select the right glass package to meet your lifestyle.
Impact
Consists of three layers (glass, PVB/SGP interlayer, glass) that are fused together through a laminating process, which involves pressure and heat, protecting you from strong storms and UV ray damage while saving you from hefty energy bills.
Non-impact
Non-impact glass is single pane tempered or annealed glass that can break much easier than impact glass.
Low-e
Low-e is a microscopically thin, clear, silver coating that helps block UV rays while optimizing light transmission and can drastically improve your windows' performance.
Tinting
It absorbs solar radiation and reduces heat, making it an alternative option to Low-e, that helps reduce heat gain through your windows—but does not offer the same UV protection as Low-E.
Impact Insulated
This is impact glass with an additional layer that acts as an insulation barrier between the inside and outside of your home, allowing normal light transmission into your home without the harmful UV radiation.
Argon Gas
A non-toxic gas that fills the space between the two glass panes, helping reflect the outside heat and regulate the inside temperature, resulting in potentially huge energy savings.
Easily Find an EAS Window Dealer Near You!
There are several ways to customize your EAS selections. Click the button below to locate an EAS window and door dealer near you, or click here to browse our complete brochure to learn more about your installation options.