The materials used for your home builds matter, from flooring to windows, especially in Florida's extreme heat. Windows are a structural part of a home and have potential to enhance the home's energy efficiency and reduce homeowner's energy consumption.
"Energy efficient windows are an important consideration for both new and existing homes. Heat gain and heat loss through windows are responsible for 25%–30% of residential heating and cooling energy use." - Energy.gov
Top 5 Energy Efficient Windows For Your Home Builds
EAS manufactures energy efficient windows and doors that are Energy Star Certified and ideal for your Florida home builds! Below, are our top five energy efficient window picks for your next project!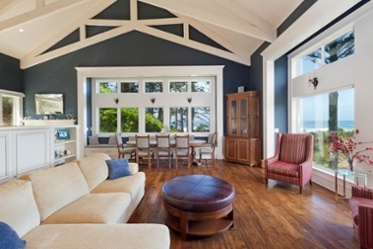 Bringing your clients vision to reality can be challenging, which is why we make it a no brainer with our fixed/architectural window so you don't have to sacrifice strength or quality. We also back our windows with a lifetime warranty on all our vinyl frames.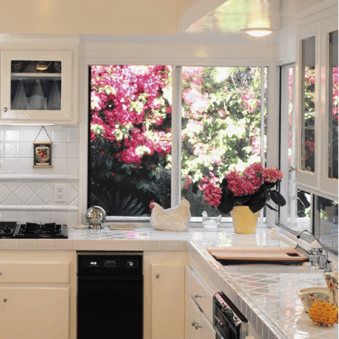 Our Bertha Horizontal Roller Windows are offered in a variety of sizes, glazing and framing to meet the needs of any client or job.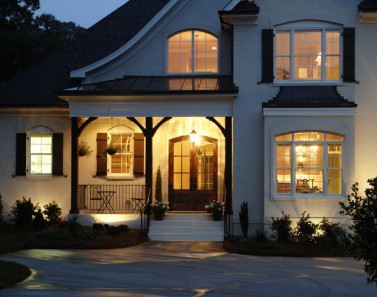 Strength and energy efficiency are two highly sought after window features. EAS double hung windows are the perfect option if you want these features. Our double hung windows are manufactured with a design pressure of +/-50 PSF and .070" walls offer a better thermal barrier than most other windows—a full 12% thicker!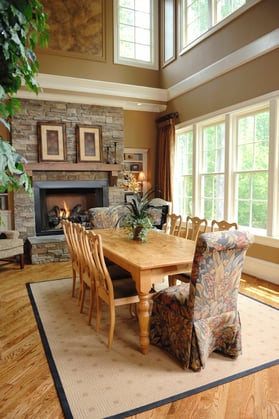 If your customer is in an HVHZ area, then our Bertha line of windows is what you need. Designed to withstand higher design pressures, these windows are HVHZ certified and Made in the USA® certified.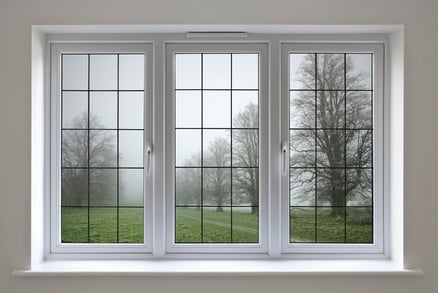 Security is always a concern with casement windows, but not with EAS Bertha casement windows which feature a multi-point lock.
Which Energy Efficient Windows Will You Install?
There are several energy efficient window options to install for your customers. To learn more about energy efficient windows and how your customers benefit from them, click on the resources listed below:
Click the button below to find out how the EPA evaluates the criteria of a window's performance.