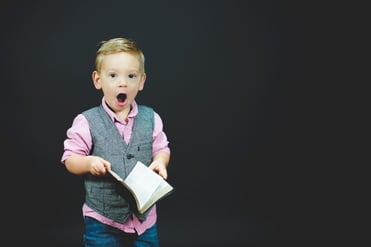 Whether it's boarding up your windows or installing impact windows, hurricane protection is a necessity in Florida!
Flying debris can break regular non-impact windows, sometimes causing sudden internal pressurization within your home which can result in your roof being dismantled.
However, by installing impact glass windows and doors, you'll improve your home's structural integrity and keep your home's envelope in tact.
EAS Bertha™ impact windows are designed to handle the worst that Mother Nature blows your way, providing you with maximized resistance and certified protection that meet all local building codes.
Your home is where you should be most comfortable, without sacrificing the aesthetics. Bertha™ impact windows not only protect you against the elements, but they also provide you with a plethora of other benefits.
5 Bertha™ Impact Window Benefits
These installations go beyond storm protection by saving you money and improving your overall comfort and security at home.Some of the specific benefits are:
Hurricane protection
Enhanced security
Noise reduction
UV protection
Energy efficiency
Surprising Bertha™ Impact Glass Specs:
Filters out over 90% of the sun's UV rays, protecting against fabric and artwork fading
Meets Florida's toughest building codes and has product approvals/certifications
Tested for wind, water, structural, and both large and small missile impacts
Approved by the State of Florida for use anywhere, including High Velocity Hurricane Zones
Bertha™—The Best of Beauty, Strength & Value!
There is no one way to prepare for an impending hurricane. However, there are no advance preparations necessary with EAS Bertha™ impact windows, giving you the ultimate peace of mind.
EAS Bertha™ installations are a part of the exclusive Earthwise Group, which also has the Good Housekeeping Seal of Approval. Click below to learn how you can save many, enhance your home security, and get the best value from high quality Bertha™ impact windows by clicking the button below.
Additional interesting reads: