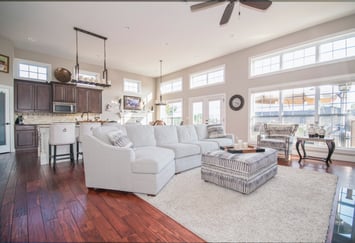 Most building professionals understand the impact and importance of using quality, high-performance materials.
Energy efficient appliances and installations are in high demand because they're designed to reduce energy bills, improve residential comfort, and are better for the environment.
Trusted Energy Efficient Building Brands
There is an array of energy efficient brands to choose from, but it usually comes down to budget, needs and desired goal.
"In 1992, the US Environmental Protection Agency (EPA) introduced ENERGY STAR as a voluntary labeling program designed to identify and promote energy-efficient products to reduce greenhouse gas emissions. Computers and monitors were the first labeled products." - ENERGY STAR
ENERGY STAR has partnered with several product brands, including:
Air King America
Beko US
GE Lighting
HP
Kenmore
5 ENERGY STAR Windows in Florida
EAS windows and doors offer many new options that are all ENERGY STAR certified to minimize energy consumption and reduce your energy bills.
To qualify for the ENERGY STAR label, products must satisfy several criteria, including:
The following is a sampling of ENERGY STAR certified EAS windows to use for your next building project!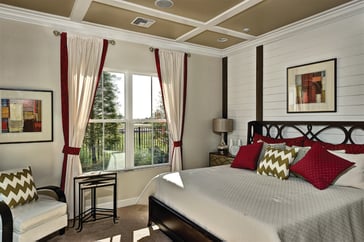 Features & Benefits
Uniform external look throughout the building: uniform construction of all applications ensures windows with different DPs maintain the same external look
Maximize prevention of air and water penetration: double veined felts
Superior strength and durability: 3 ¼" frame depth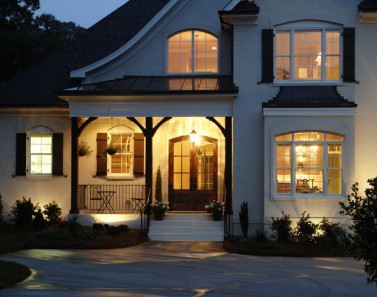 Features & Benefits
Maximized water runoff, even in driving rain: 5 degree sloped sill
Resists air infiltration: deeply pocketed head with weather stripping
Sizes:

Maximum Size Fin: 48" x 72"
Maximum Size Flange: 48" x 72"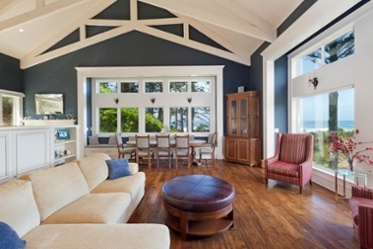 Features & Benefits
Design Pressure: +/-50 PSF
Sizes:

Maximum Size Non-Impact: 75" x 72"
Maximum Size Impact: 64" x 84"

Design flexibility: Virtually any type of architectural window can be done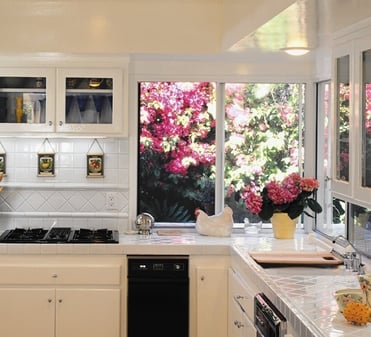 Features & Benefits
Better thermal barrier than most other windows: .070" walls are a full 12% thicker than most other windows
Nearly impenetrable barrier to air & water penetration: fusion welded 3 ¼ frame & sash provide strength, stability, and rigidity
Lifetime warranty: all vinyl frames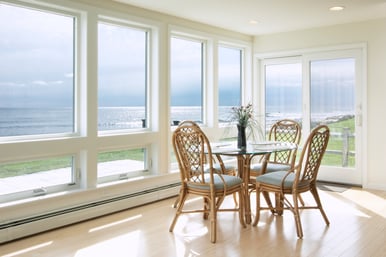 Features & Benefits
Design Pressure: +65/-70
Maximum Size 53 1/8″ x 39"
Lifetime warranty: frames and glass
Understanding the EPA and Energy Star Labels
If you're looking for more window rating information or a better understanding of an energy efficient window label, give the following resources a read: