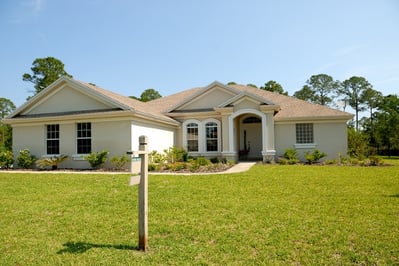 Windows are a part of your home's envelope and work to help keep it well insulated and sealed from harsh outdoor elements, such as extreme temperatures, wind-borne debris, and unwanted intruders. However, your installations will only function as well as they are built and you don't have to sacrifice aesthetics for quality.
Several window styles will complement your Florida home, and by installing high-performance installations, you can improve your home's energy performance, security, and more.
Before listing the various window styles that are perfect for your Florida home, it is important to know which glass features to invest in—energy efficiency and hurricane protection. Both of these features can be accomplished by choosing impact glass installations.
Energy Efficiency
Layering is essential to many wardrobes in Florida because the temperature fluctuates and is not as consistent as the sunshine year round which means your thermostat can get a bit wonky. Impact glass replacement windows are ideal for creating a tighter seal to better regulate your home's temperature, your comfort, and even lower your energy bills.
Hurricane Protection
Florida is also known for having devastating hurricane seasons resulting in severe home damage. Impact glass windows help better secure your home's envelope because they are nearly impenetrable to hurricane-force winds and wind-borne debris—especially for homes located in high-velocity hurricane zones (HVHZ).
5 Window Styles to Complement Your Florida Home
The following are five window styles that are sure to complement the many architectural styles of a Florida home.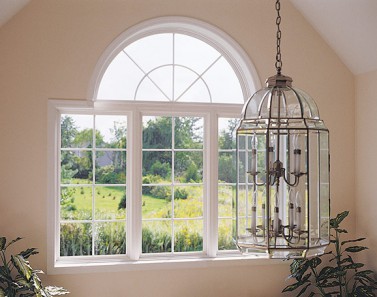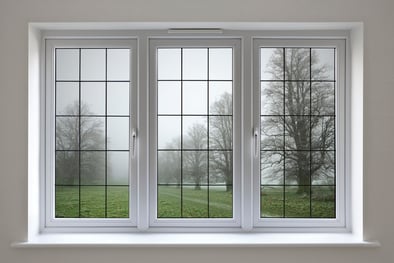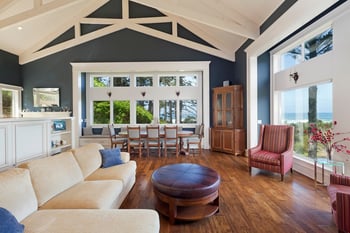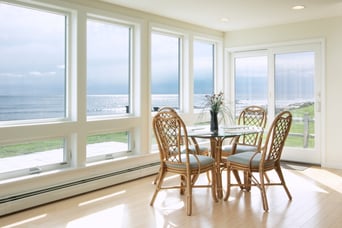 Florida Home Window Styles and Performance
Whether you are building your home from the ground up or renovating a few spaces, your window styles and performance are an investment that goes beyond what meets the eye. While you want them to complement your home's design, their function should complement your lifestyle and can help improve your home's energy efficiency and protection.
To learn more about available window styles that will complement your Florida home, click here to find an Eastern Architectural Systems dealer near you, or click the button below to download our guide on aluminum and vinyl window performance.