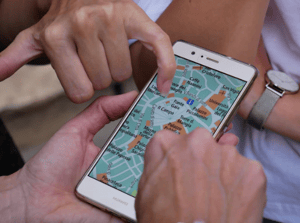 You use the Internet to shop for practically everything, so why not also use it to find a trusted window and door dealer near you!?
With so many options available, finding a trusted dealer can be a complex process let alone finding the perfect windows and doors to meet the needs of your family and your home.
We designed a tool to show you all EAS window and door dealers that are within your specified search radius. Follow these six steps to find your nearest window and door dealer.
6 Steps to find a window & door dealer in your county
Open your search engine of choice

Type your zip code in the appropriate field

Select your desired search radius mileage

Click Search

Scroll and browse the listings provided
Still researching and curious about your options?
Are you still researching your window and door options and ratings? If you're not ready to meet with a trusted window and door dealer, you may find the following resources we've created helpful in your research: