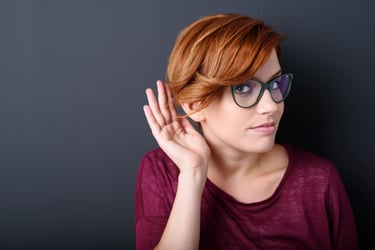 Windows and doors are a part of a home's envelope. Windows aid in ventilating the space and doors allow homeowners to move in and out freely.
Just like walls have insulation, to help regulate the interior temperature and reduce noise, a door can provide similar functions. However, the materials it uses are vastly different, and also why soundproofing a sliding glass door is more achievable than the traditional hinged door.
Depending on where you live, it is fairly unrealistic to expect your home not to be subject to outside noises--i.e. noise pollution.
By installing the right kind of sliding doors, you can improve your home's insulation and create a more soundproof home in addition to several other benefits, including:
Improved energy efficiency
Enhanced security
This means choosing impact glass sliding door solutions that are made of multiple, thick layers that can reduce outside noise infiltration up to 40%.
EAS Sliding Doors That Are Best For Soundproofing
With doorways being a part of your home, it is important to have the best-performing solutions installed in your home.
Here are three EAS sliding doors that are best for helping reduce noise pollution in your home.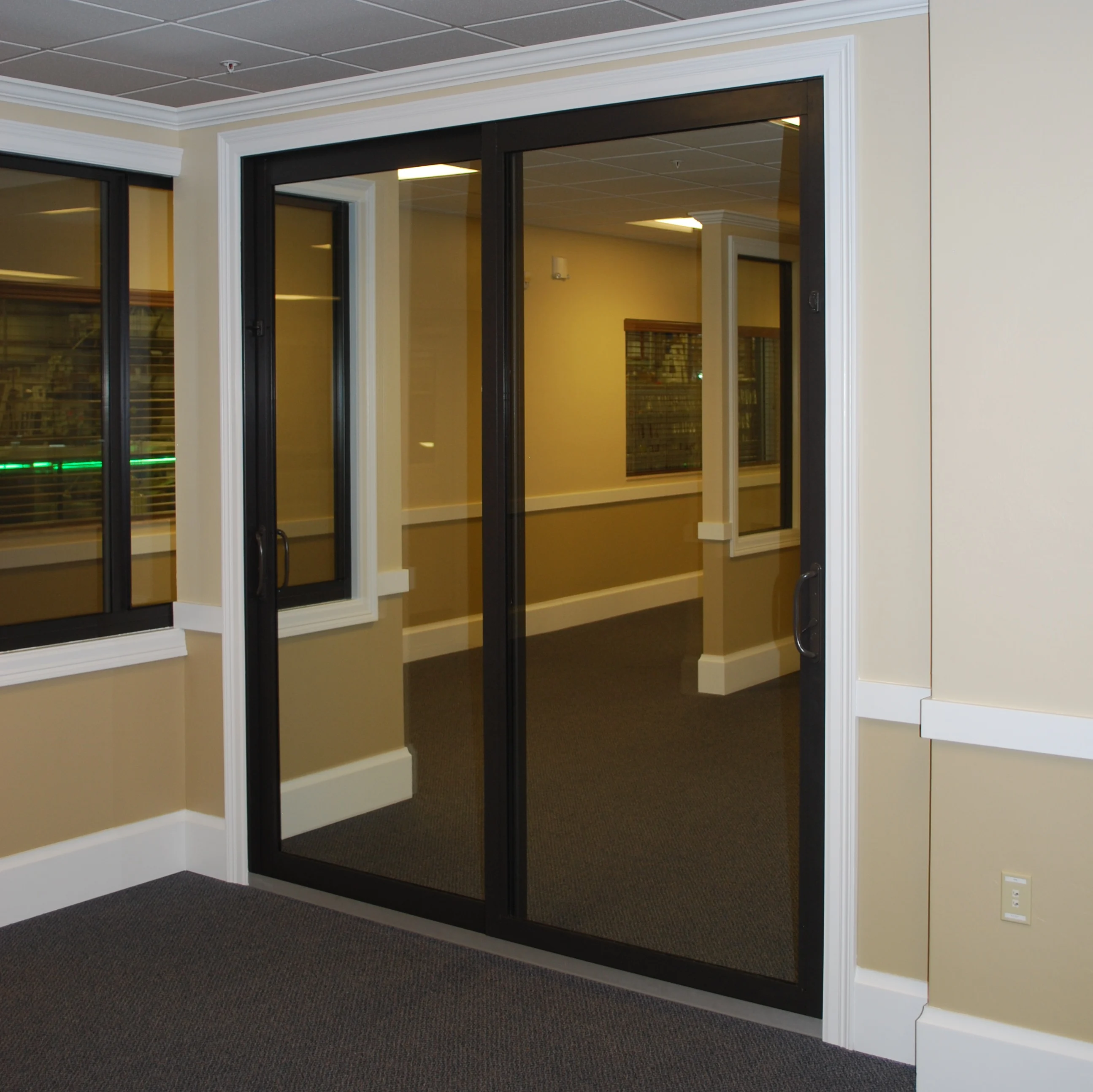 Get the perfect balance of form and function with this multi-track pocketing door that is chock full of options and features, such as added security with our keyed Intuition handle set option, bypass or pocket style, stainless steel option, and 3 grid options.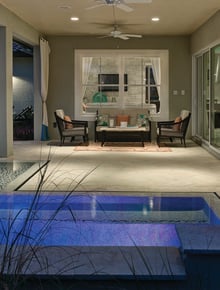 Our Bertha Vinyl Impact Sliding Glass Door is HVHZ certified, which makes it ideal if you live in a high-velocity hurricane zone. It's strong enough to stand up to hurricane winds and airborne debris, energy-efficient, and proudly carries the Energy Star certification.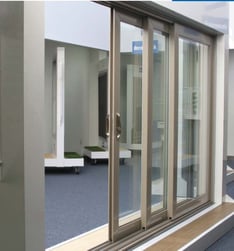 Our 650 Series sliding glass door is a smooth operation. The panels stack neatly to create an ultra-wide opening with clean sightlines and can be installed in traditional and pocket installations with heavy aluminum interlocks with vinyl covers
Your home is your comfort zone, removing you from the hustle and bustle of the outside world which is why impact windows are growing in popularity in addition to their resistance to heavy winds.
At Eastern Architectural Systems, we offer a wide variety of both aluminum and vinyl doors to compliment your home by minimizing your energy consumption while reducing your associated bills.
Click the button below to explore our selection of aluminum and vinyl doors that best suit your housekeeping needs. You can also speak directly with one of our local dealers who can help you choose the right door to help reduce energy costs, increase your family's safety and possibly even save on homeowner's insurance!