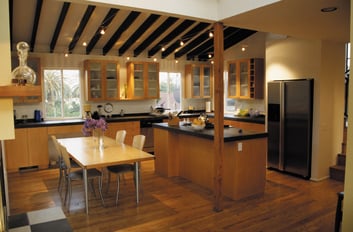 Remodeling or building your home from the ground up definitely takes a lot of hard work, planning and research.
Every detail is pertinent to a job well done, and your home should convey comfort and style.
When it comes to installing your fixtures, such as your windows and doors, you shouldn't settle for any old window or door. Since these pieces of your home help maintain ventilation and regulate temperature, you're going to want to be choosey...like a pro would be!

Our team here at Eastern Architectural Systems put together a little cheat sheet to help you shop for your windows and doors like the pros do. Get ready, because we're going to take a brisk scroll down the must-haves in these must-have installations!
Your Ultimate New Window and Door Shopping Cheat Sheet!
Energy efficient windows and doors are put to the test and follow six different energy performance ratings which you'll want to pay attention to when you're shopping for new windows and doors.

Find out what these ratings are and why they matter below!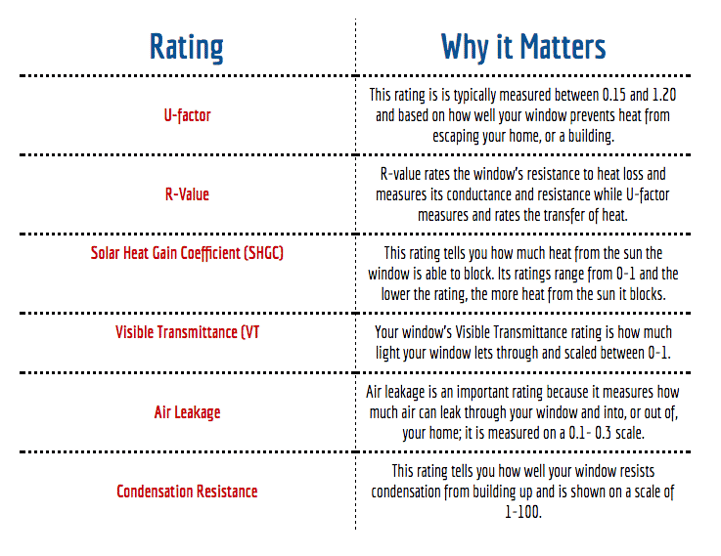 A Couple Other Things to Consider...
What's Your Lifestyle?
When you are shopping for new windows and doors, you'll want to consider your lifestyle. Will you be using feng shui or updating your curtains/blinds per the season or a special occasion?
Do you open your windows often, or clean your windows weekly? Being mindful of these factors will help you in determining the right window for your home. Plus it helps you decide whether tinted windows or low-e coating are right for you depending on how much natural illumination you prefer.
If you're having trouble determining your window style, you can count on resources, such as Houzz or Pinterest to for direction and inspiration.
Staying on Budget!
Ideally, you would want to set a budget for any shopping adventure--groceries, holiday, etc.--and shopping for your new windows and doors is no different!
So, set your budget and stick to it; you can separate it many ways, such as how much money you wish to allocate for the windows and doors themselves and how much you wish to allocate for the installation process or combine them as a total you plan on spending.
Start Your New Window and Door Search Today!
There are a lot of factors that go into window and door shopping, but luckily it has never been easier. With all the resources available to help you stay informed on the best windows and doors to suit your lifestyle, you're sure to find the perfect fit for your home.
You can also use our dealer locator tool to help you get started and find a local window and door dealer near you. Happy shopping!