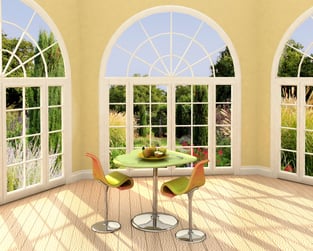 You're bound to have plenty of fun in the sun this summer, from water park adventures to lazy beach days.
But that's not the only reason to get excited for seasonal change! You can freshen up your home with subtle summer decorations.
Every home has a unique style. We've put together several inspiring summer decorations to get you started.
8 Summer Decorations for Your Home and Windows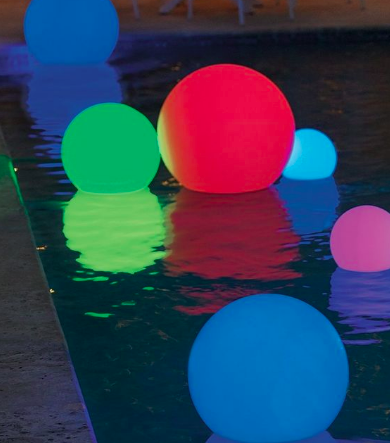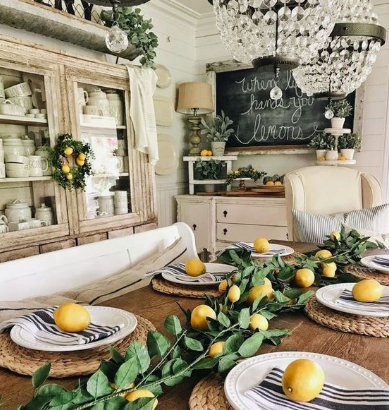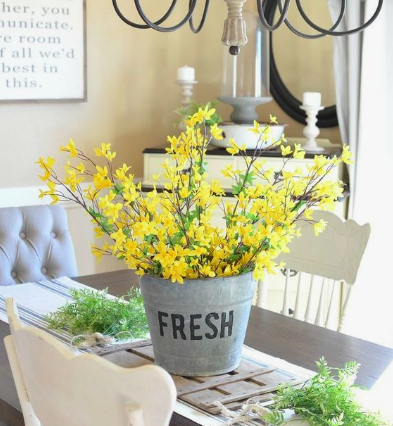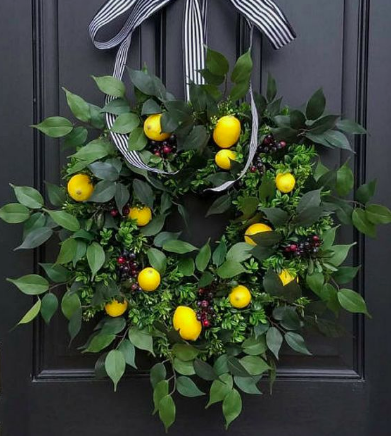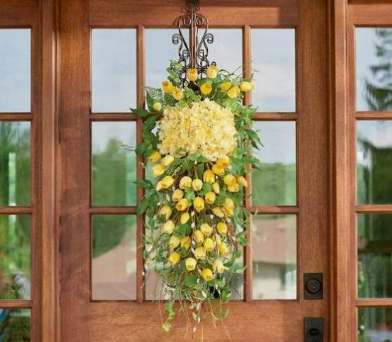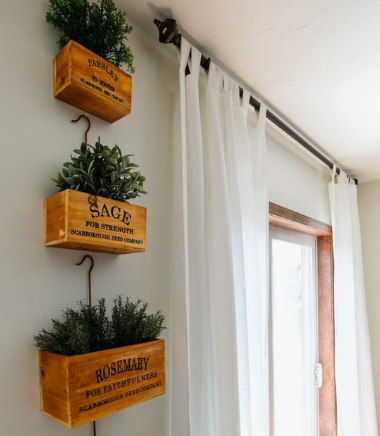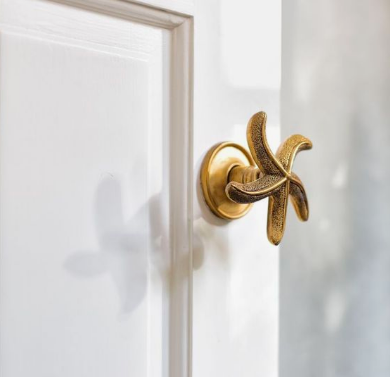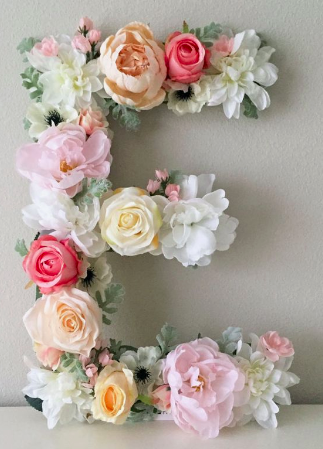 What Will Your Summer Decorations Look Like?
There are plenty of herbs, sunflowers and summer wreath ideas to decorate your home this summer. How will you decorate your home this summer season?
To start with basics, download our shopping guide below to help you choose the right replacement window to decorate with fresh linens this summer!