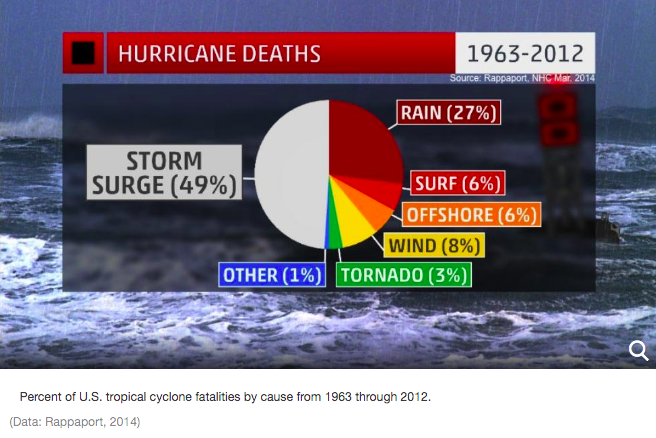 While hurricanes are one of many ways Mother Nature sustains the ecosystem, they come bearing several life-threatening types of damage and destruction.
Read More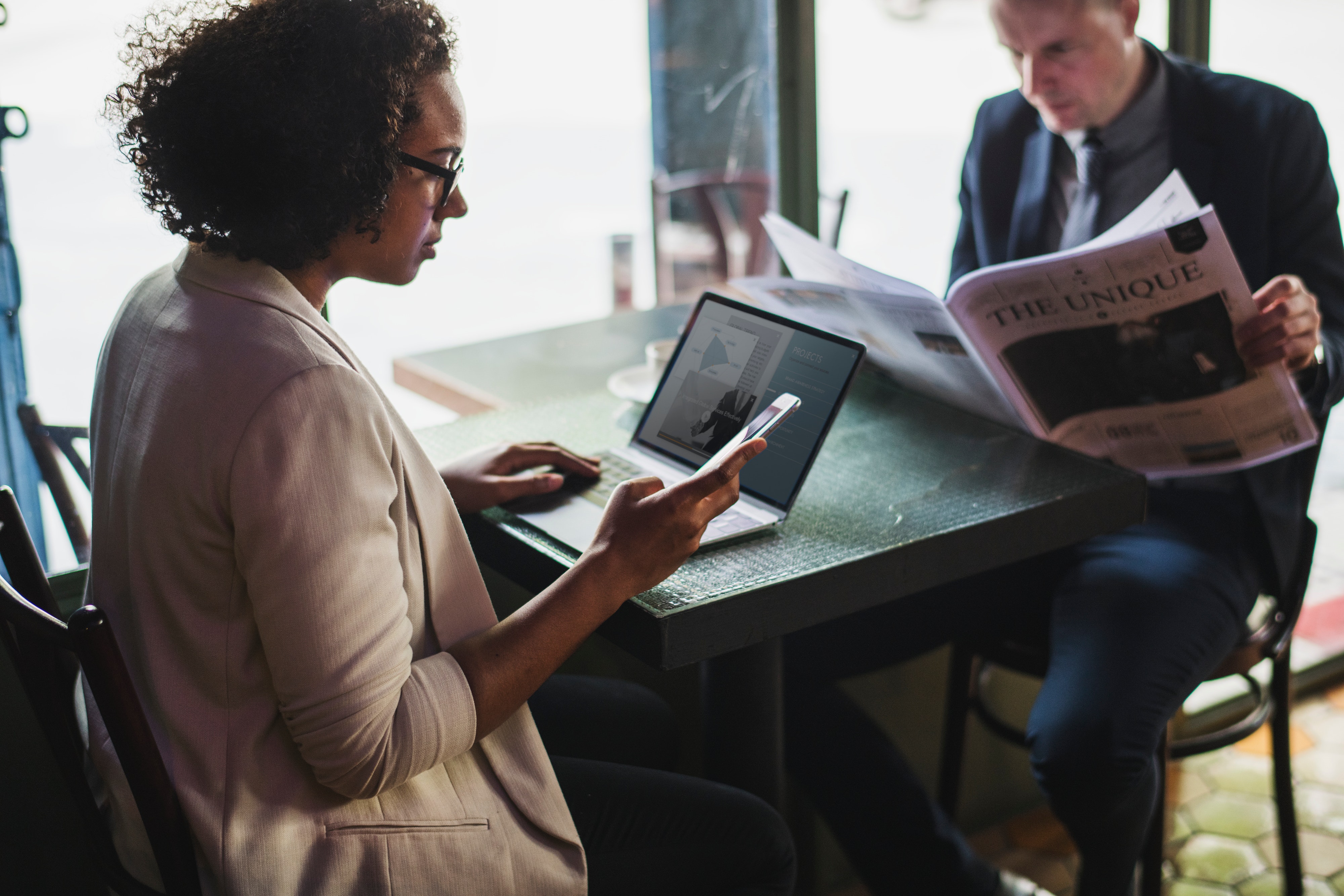 Severe storms, including tropical storms and hurricanes, can be severe and unpredictable, packing a powerful punch when they blow through towns.
Thanks to weather radar and other technology, meteorologists are able to better predict their weather patterns and paths, but sometimes they still form out of nowhere.
Read More