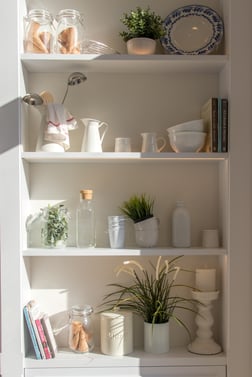 Installing impact glass windows and doors in your home is a great way to protect your family and belongings from impending storms and intruders. But are you harming them with toxic chemical window cleaners?
You can protect your family's lungs, windows and the environment just by using the the right window cleaning solutions!
Semiannually, you should skip the harsh chemicals and break out the squeegee, sponge and bucket to give your windows the scrub-a-dub-dub they need.
Below are several eco-friendly products, solutions, tools, and tips to help you get clean, green windows.
3 Green Products to Clean Your EAS Windows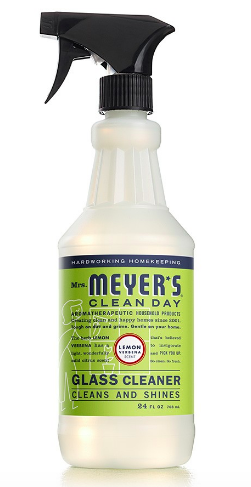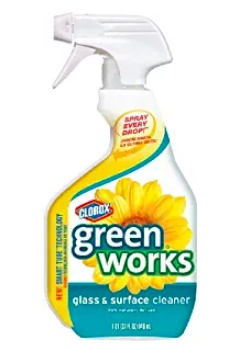 3 Green DIY Window Cleaning Solutions
¼ to ½ teaspoon liquid dish soap

3 tablespoons vinegar

2 cups water
2 cups water

1/4 cup of white distilled vinegar

up to 1/2 teaspoon liquid soap
2 quarts warm water

2 cups rubbing alcohol

1/2 cup ammonia

1/4 cup vinegar

1 tablespoon liquid dish soap
Green DIY solutions typically include a combination of the following ingredients:
Water

Vinegar

Liquid dish soap

Club soda

Baking soda

Corn starch

Essential oil of your choice
Wiping Your EAS Windows Down
Swap out the harsh scrubbing materials for a microfiber or flannel cloth; an old, cotton T-shirt does the trick too. Here are a few more green cleaning products and tools from TODAY.
Bonus Tips!
Click here to see 10 professional impact window care tips.
And here are a couple little reminders:
Clean your windows when it's cloudy to avoid streaks
Wipe up and down or side to side
There are plenty of alternative window cleaning solutions you can make at home or purchase online. Click the button below to learn how energy efficient windows and doors work for you!