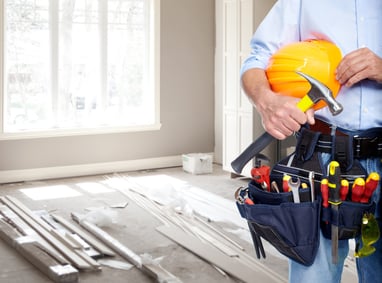 Window experts and building contractors don't settle for anything less than the best when it comes to fulfilling building code guidelines and designing infrastructures with comfort and efficiency at each product buying decision they encounter.
So, it's no surprise that they choose energy efficient and sturdy installation pieces that have been tried and tested to withstand some of nature's toughest elements such as harsh weather conditions and storms.
There are a wide variety of viable and energy-friendly options that homeowners and professionals can choose for their windows, including vinyl windows which happen to be one of the more energy efficient options for buildings.
Why Choose Vinyl?
Aside from being the second most common plastic in the world, vinyl windows are easily molded to make a myriad of design options possible.
Professionals and homeowners alike may choose to install vinyl windows because these windows are:
Low maintenance

Recyclable

Energy efficient

Easily moldable
5 Eastern Architectural Vinyl Windows for Professionals
1. Casement HVHZ 143 Series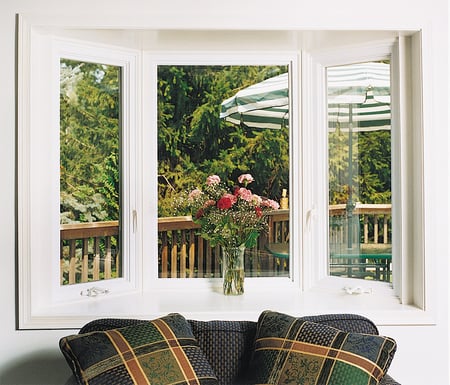 2. Fixed Architectural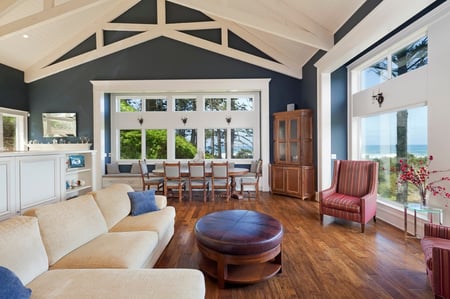 3. Bertha Horizontal Roller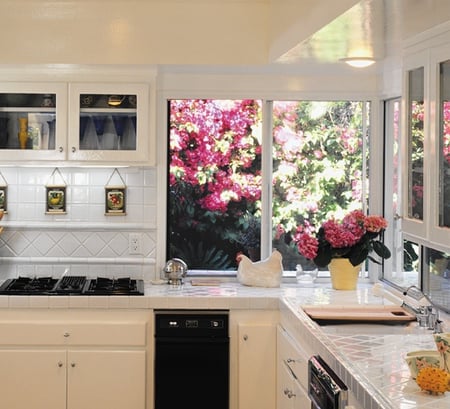 4. Bertha Single Hung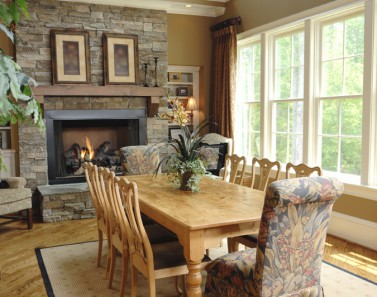 5. Double Hung Windows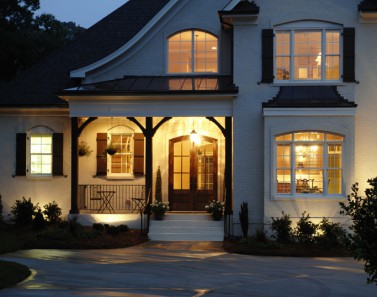 Eastern Architectural Vinyl Windows
Vinyl is one of the most in-demand plastics around the world today and these windows are a great option for energy efficient buildings with plenty of designs to choose from.
View All 10 Eastern Architectural Windows for Professionals
If you're working on updating, replacing or building a structure from the ground up, take some time to think about the various options available and which products fulfill yourneeds, desires and specifications best.