FMA & AAMA Installation Resources for Waterproofing
The following four documents are key pieces for FMA & AAMA building code waterproofing compliance. Take a quick read through these resources for all your FMA & AAMA waterproofing installation needs.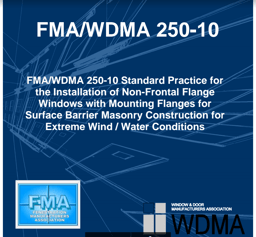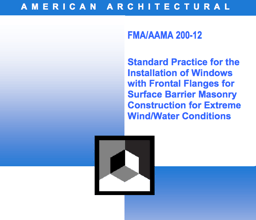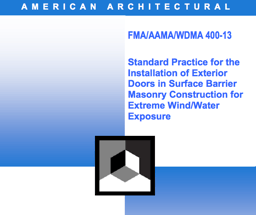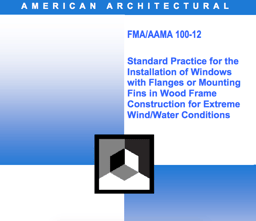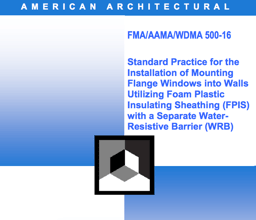 At Eastern Architectural Systems, we believe in quality, reliability and integrity. Feel free to browse through the latest window and door tips, trends and updates by subscribing to our blog.