You may have the best view from your window, but to really make it pop, window treatments are a must!
They're often the most overlooked home decor element, yet they are surprisingly one of the simplest ways to transform or enhance the look and feel of a room.
Whether you're interior design style is bohemian, modern, classic or elegant, there's a window treatment that meets your needs and your budget--the challenge is choosing the right one.
Being a savvy shopper, you know there are an overwhelming amount of options available. We've put together a quick list of ideas to help you narrow down your search for the perfect window treatments that satisfy savvy shoppers like yourself.
6 Window Treatment Ideas
Add natural color, texture and dimension to your windows with bamboo reed, bamboo slat, sisal, grass, jute and other straw materials.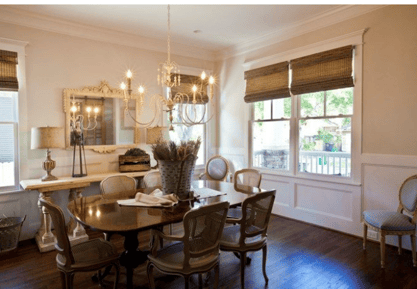 Add depth and dramatic presentation to any room thanks to the beautiful folds of Roman shades, coupled with a huge palette of designer fabrics.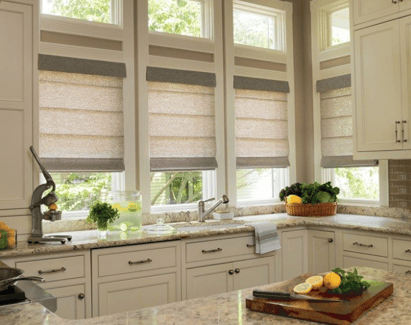 Line your windows with a soft, natural way to let selective light in.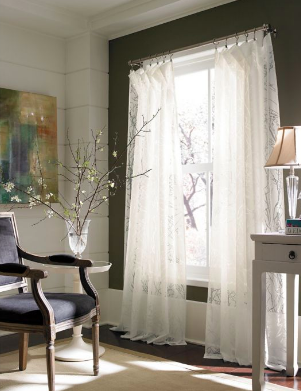 Relax a room with a naturally botanical feel.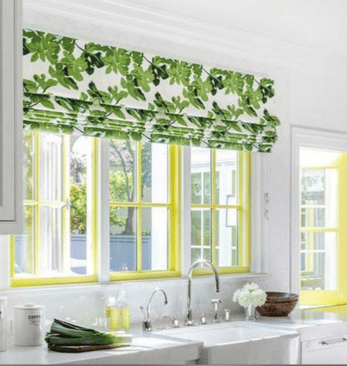 Ruched Faux Silk Taffeta curtains are beautifully made and designed. These over the top styles will add glamour to any space.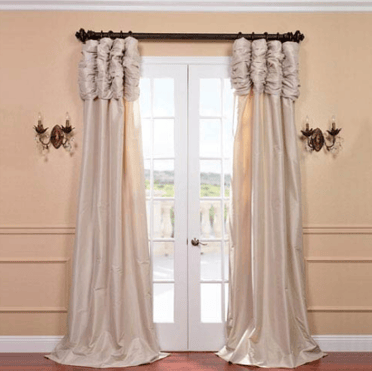 A simple yet sophisticated option which adds depth to any room and can be an eye catching element to liven up any room.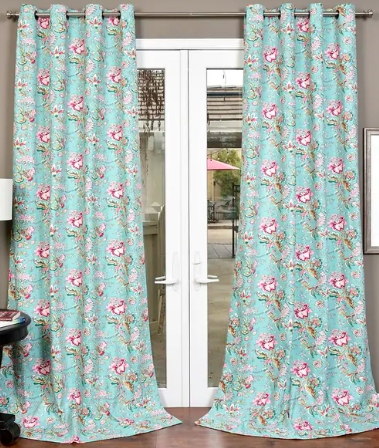 4 DIY Window Treatment Ideas for Savvy Shoppers
Which Window Treatment Will You Choose?
Window treatments can be functional, solely for decor, or a balance of both depending on your home and lifestyle.
Whether you creatively DIY your existing ones or buy your new window treatments at a store, there are plenty of colors, patterns and styles to add some pop and pizzaz to any room.
Looking for more creative ways to enhance your home decor and energy efficiency? Click the button below to follow us on Instagram where the ideas and inspiration are never ending.