Whether you're a contractor or an architect, the quality of window and door products you choose to install in your customer's home matters.
Your clients expect quality products that help them cut energy costs in their home or business building. Finding the right products that meet the needs of your client while complying with building codes can sometimes seem challenging—if not, overwhelming.
If you don't already have a supplier that satisfies both of those needs for your upcoming projects, then, feel free to keep scrolling to see our top 9 choices for professional windows and doors.
5 Professional Windows
The following 5 windows are crafted by state-of-the-art machinery and processes for accurate production using the best materials such as aluminum alloys, high-quality vinyl and glass from the most respected suppliers!
You can help make your clients vision a reality. This reality can be created without sacrificing strength or quality and will be backed by our lifetime warranty on all vinyl frames.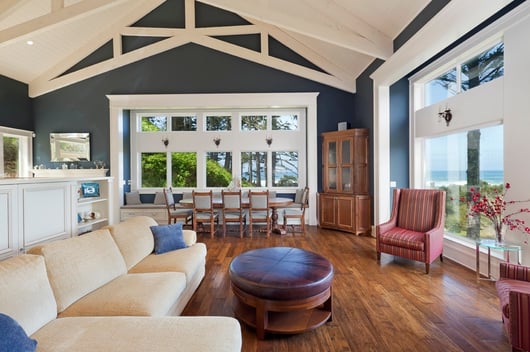 The Bertha Horizontal Roller Vinyl Impact Window offers a variety of sizes, glazing, and frame options to meet any customer or job need.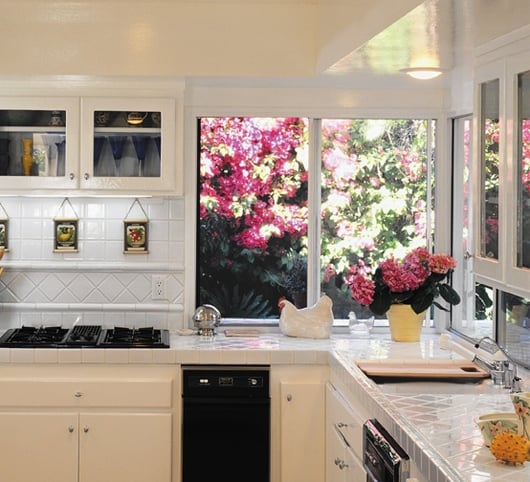 For those customers who are looking for strength and energy efficiency in a double hung window, look no further!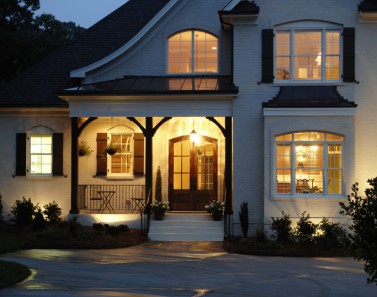 Our lifetime warranty on all vinyl frames, our limited lifetime warranty on our Truth Hardware with E-Guard, and the Good Housekeeping Seal, should make you a hero with your customers—providing them with the peace-of-mind that allows them, and you, to sleep at night.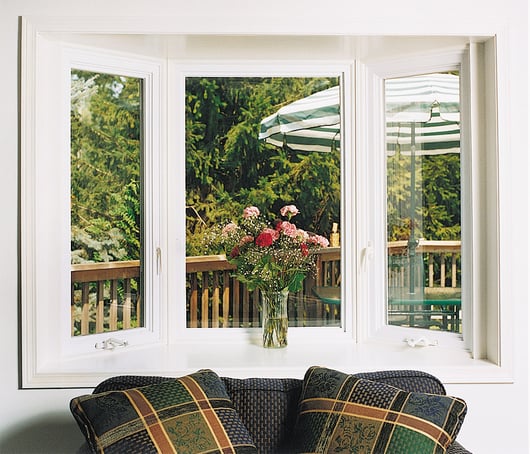 When your clients want to bring the beauty of the outside in, you know how important it is to also keep the elements out. Aluminum Impact Picture Window allows you to offer both—and save the day.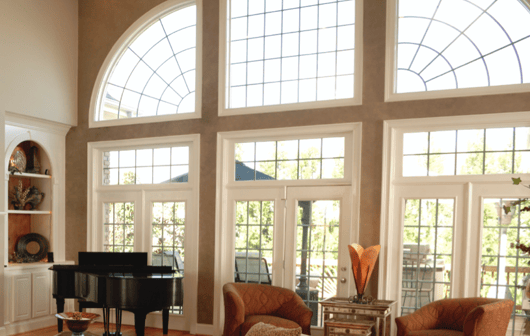 4 Professional Doors
Each of the following doors has been designed with quality materials and crafted by state-of-the-art machinery and processes for accurate production to meet all of your client's needs and building code regulations.
When you're working in a high velocity hurricane zone, you need a product that's strong, as well as aesthetically pleasing. Enter our Bertha Vinyl Impact Sliding Glass Door.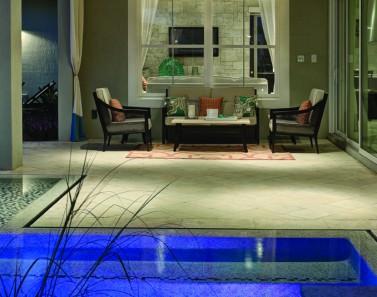 French doors say high-end. When your customers call for a high-end look, but also need strength, security, and product integrity, we have the product you can offer them: our Aluminum Impact French Door.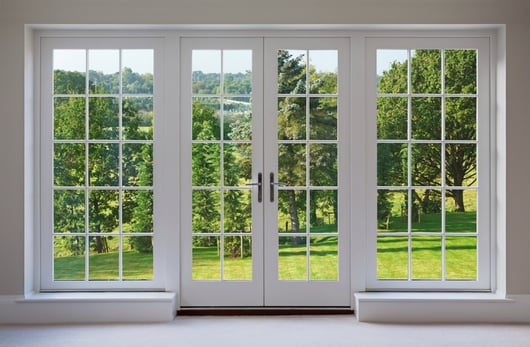 This EAS door has a 2-point locking system, weep holes in track, and smooth operation lets them (and you) rest easy when it comes to security, leaks, and ease-of-use.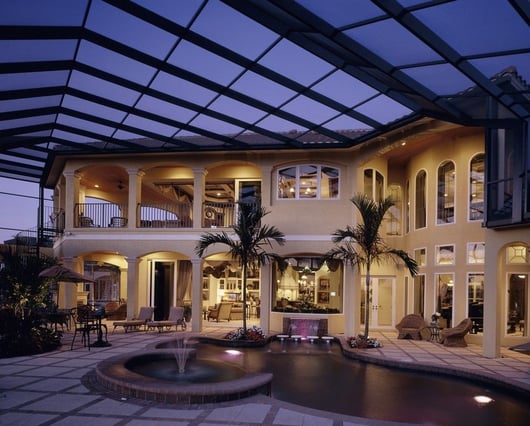 When you are dealing with a budget sensitive job or client, but need a sturdy, secure sliding glass door, our aluminum impact sliding glass door can fill the bill.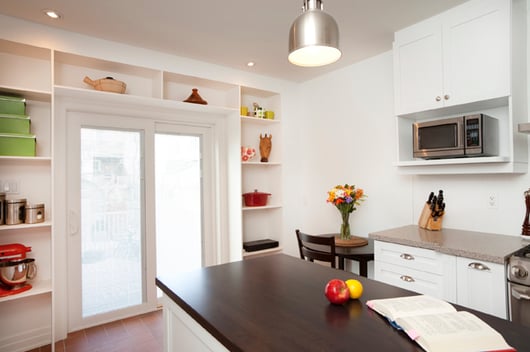 Pro Windows & Doors for Your Next Project!
Eastern Architectural Systems offers an extensive line of vinyl and aluminum windows and solutions to exceed your customer's expectations.
Our vinyl and aluminum windows and doors are equipped to suit your large scale commercial or condominium projects as well as residential new construction and retrofits.
When you choose Eastern Architectural Systems as your first resource, you are choosing quality, reliability, and integrity.