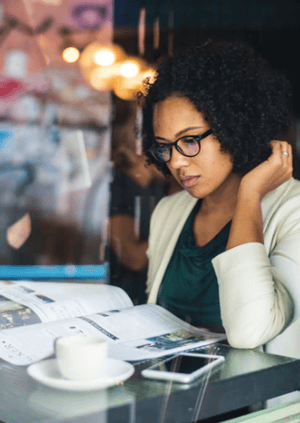 Does Florida energy code actually translate to energy savings in your home? Government regulatory codes are often convoluted with industry specific jargon. It can be challenging to decipher what it all means and if it actually affects your day-to-day energy spend.
Though the U.S. hasn't created a national set of building codes, they have created models of what these codes should look like so each state can adopt and modify them to meet the needs of their varying terrain and environmental challenges.
Understand Your Energy Efficient Window Label
Energy codes are a small yet significant aspect of state building codes and encompass the building itself, including insulation, windows, air leakage, and duct leakage.
How Florida Energy Code Impacts your Energy Bills
Does being energy code compliant actually translate to reduced energy bills? According to energycodes.gov,
"Energy cost savings for Florida resulting from the state updating its commercial and residential building energy codes in accordance with federal law are significant, estimated to be on the order of nearly $720 million annually by 2030."

"HB 697, outlines the state legislature's mandate to select the most current version of the International Energy Conservation Code (IECC) as a foundation code. The law directs the Florida Building Commission to include provisions in the 2010 edition of the Florida Energy Efficiency Code for Building Construction necessary to increase the energy performance of new buildings by at least 20 percent."
Why Following Florida's Energy Code Matters
Florida's energy code isn't a fabricated set of regulatory building suggestions, it's actually designed to help you save money on your energy bills, and what homeowner wouldn't want that?
Following your local energy codes makes a difference for your energy bills and for your home renovation plans.
"To obtain a building permit, the building owner or the owner's designated agent must certify compliance. If design and/or construction modifications are made that would diminish the building's energy performance, an amended compliance certification must be submitted to the local enforcement agency." - energycodes.gov
Eastern Architectural Systems windows and doors are all Florida Product Approved and designed to protect your home from an impending hurricane while increasing your home's energy efficiency.
If you'd like to learn more about our window ratings and see if they're a good fit for you, click the button below.