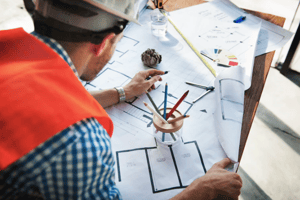 Construction professionals are all too familiar with the complexities of local building code and regulatory building confinements and the minuscule details in between. Finding quality products for customers to help them save on energy bills and protect their home during severe weather is yet another challenge building professionals face.
With everything else you have to check-off your list, the last thing you want to stress over is what building materials and installations satisfy your local building code requirements. However, Florida Product Approved installations are consistent and reliable. They have been rigorously tested and satisfy state building requirements and most local building regulations.
Impact glass Florida Product Approved doors are the perfect solution for building pros and homeowners. Let's get straight to it and help you take the hassle out of door shopping for your next building project.
Top 3 Florida Product Approved Impact Doors
While local building code criteria may vary, chances are that these Eastern Architectural doors will meet your needs and check-off all of the regulatory boxes in between.
Features & Benefits
Smooth Operation: Panels stack neatly to create an ultra-wide opening with clean sight lines

Can be installed in traditional and pocket installations

New construction and replacement

Up to 8 panels wide

Heavy aluminum interlocks with vinyl covers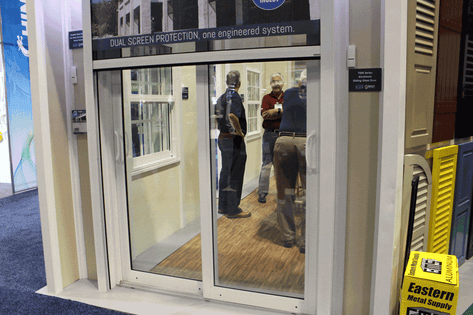 Features & Benefits
Added Security: 2-point locking system

Enhanced water shedding: Weep holes in track

Smooth Operation: Stainless steel housing with nylon roller

Reversible interlocks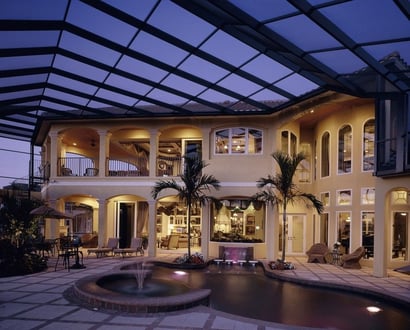 Features & Benefits
Added Security: 2-point locking system

Enhanced water shedding: weep holes in track

Smooth Operation: stainless steel dual tandem rollers with precision ground bearings
Which Impact Door Will You Choose?
Eastern Architectural believes in quality, reliability and integrity, which is evident in who we choose to do business with, including Cardinal Glass Industries and PPG Industries to name a few.
We are also the only manufacturer in Florida that manufactures Earthwise vinyl windows, the only vinyl impact window backed by the Good Housekeeping Seal, which offers a two-year warranty in addition to our manufacturer warranty. Which Eastern Architectural door will you choose for your next Florida build?