Decorating your windows can be as easy as a trip to the store or an exciting new project to begin at home. There are plenty of colors, textures, patterns, trims and styles that enhance and transform the look of any room without having to jump through hoops to achieve a completely different feel.
Have a little fun this summer, and get creative with your window treatments. Make your home unique to your style. Think about what your particular style is and get hands-on to create something that is trendy, stylish and truly yours.
The following are a few fun, inexpensive DIY window treatment projects to try this summer!
7 DIY Window Treatments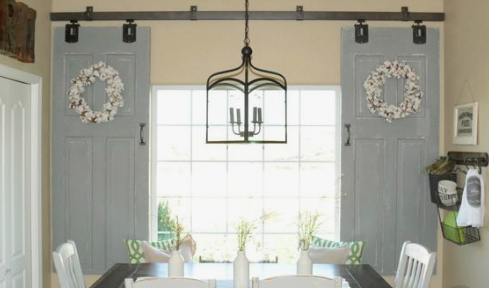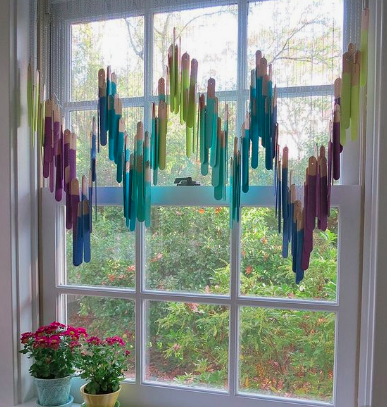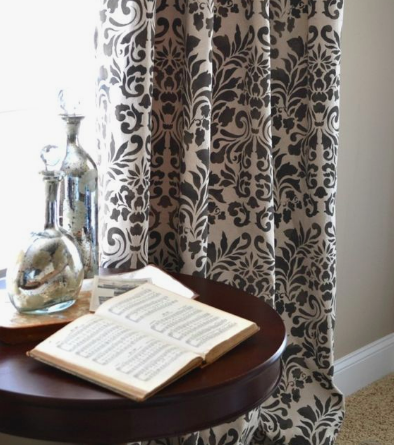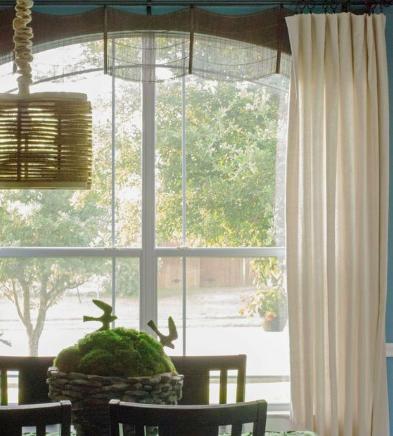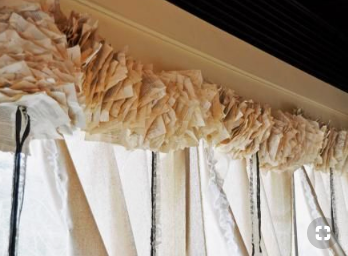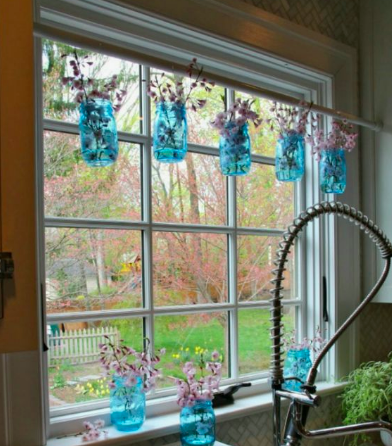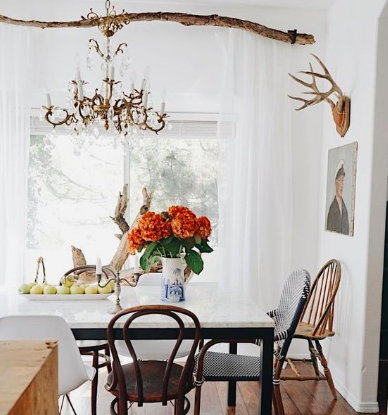 While window treatments can easily become a pricey decoration, or require more maintenance than originally wanted due to UV rays piercing through the glass, there are several glass treatments, such as a tint or low-e coating, that help preserve your window treatments allowing them to last for the long run.
Click the button below to follow us on Instagram and get even more DIY inspiration!