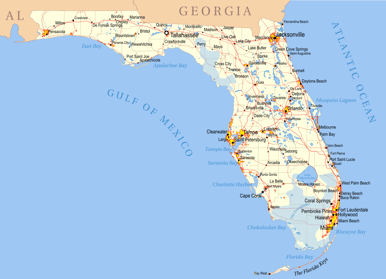 Florida may not have snow days or earthquakes, but the Sunshine State gets its fair share of severe weather, from heavy rains to strong winds and hail. You can put several measures in place to ensure a Florida home is able to withstand impending hurricanes, tornadoes and storms, including the products and components you build it with.
When you're planning to build residential or commercial properties, you'll need to know what is required, when it's required and how to determine whether the products comply with Florida building codes and product approvals—which can be a challenge.
What is Florida Product Approved?
The Florida Product Approval Number is more commonly known and read as The "FL #" and are set, for all construction trades, by the state as a measurement to determine if the product meets state requirements including high velocity hurricane zones, HVHZ.
Is it Florida Product Approved?
It's important to note that products may need to satisfy additional requirements within the city or county--not just the state; if your product has a Florida Product Approval Number, it doesn't automatically mean that it meets Florida Building Codes or satisfies the city and county requirements.
For example, Dade and Broward counties in Miami have a set of building codes that supersede the Florida Product Approval Numbers.
The Search for Florida Product Approved
Whether you have your Florida Product Approval Number or are searching for it, we've made it easy for you to begin your search query with the Florida Department of Business and Professional Regulation.
Please note that you can search for products by their FL # or by other search criteria. Each criteria selected narrows the scope of your search, so you may want to start broad by selecting only one or two criteria.
At Eastern Architectural Systems, we know you have a lot on your plate and aim to make resources readily available to you. If you're a builder or a contractor looking to find product approval numbers, information on our product specifications, fact sheets, product ratings and more, please click below to access our info portal fully stocked with everything you need.