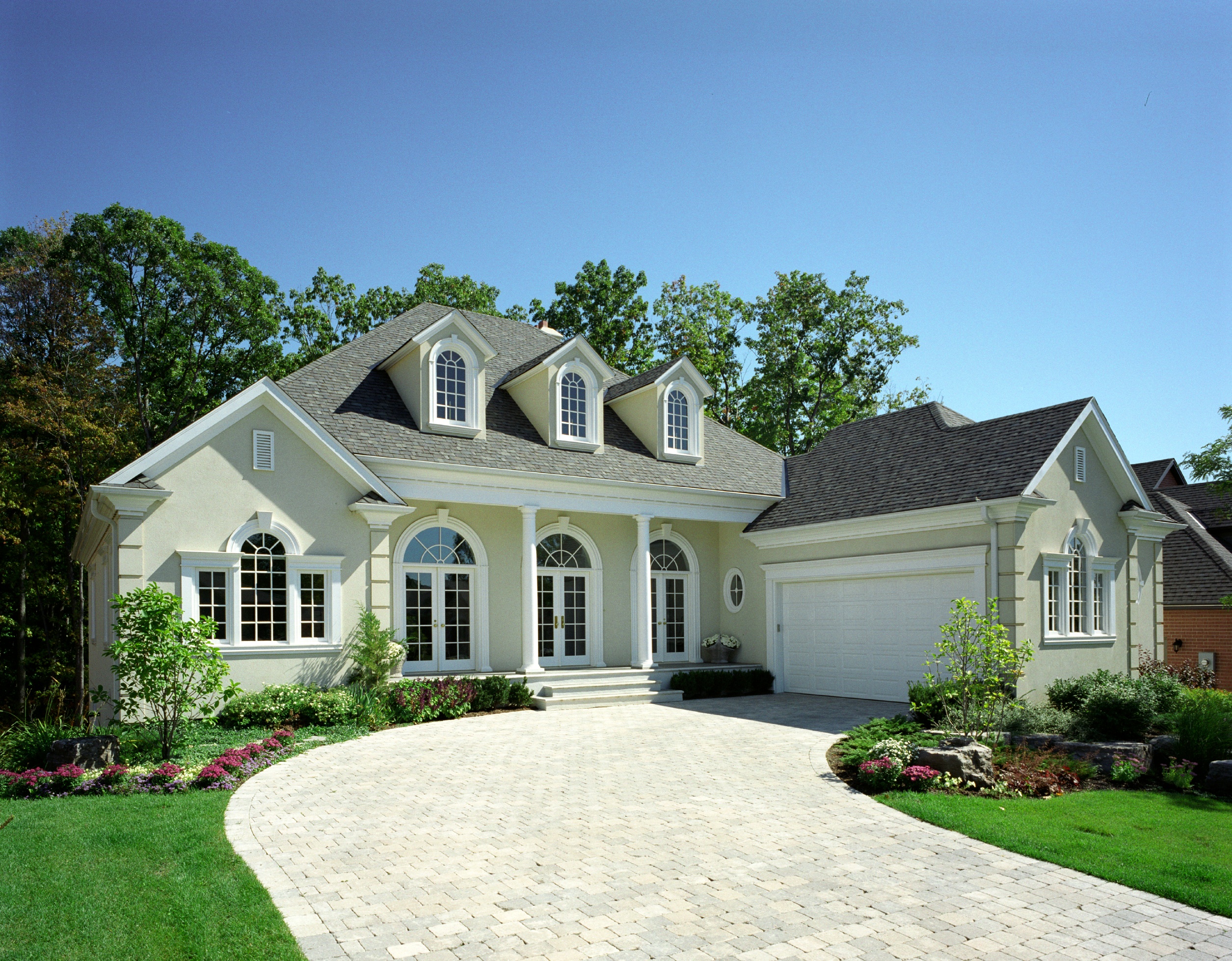 Today's windows and doors come with various glass options. It's important to understand which option is best for you based on budget, strength, security, and UV protection.

Here are some common glass terms you may come across in your research:
Annealed Glass: This can be used in most applications provided they meet windload, thermal stress and building code requirements of the project.
Heat Strengthened Glass: This is about twice as strong as annealed glass in resisting windloads.
Tempered Glass: This is about four times as strong as annealed glass in resisting windloads.
Impact Glass (also known as laminated glass): Produced by laminating 2 sheets of glass to an interlayer in the middle, this glass is rated according to how much impact it can take without penetration through the glass. You can find out more about impact glass here.
Low E Glass (low emissivity): This is a special clear coating that helps block UV rays while optimizing light transmission. Enjoy letting the daylight, not the UV in.
Glass Tints: This is another option that helps reduce heat gain through your windows—but does not offer the same UV protection as Low E.
Impact Insulated Glass: This is impact glass with an additional layer that acts as an insulation barrier between the inside and outside of your home.
Argon Gas: When you fill the space between 2 panes of glass with argon gas, the outside heat is reflected and the temperatures inside your home stay regulated. This gas is not harmful and can result in huge energy savings.
Which option is best for you is based upon your goals: energy efficiency, security, and your environment.
---
Do you have more questions about glass packages? Are there other topics you'd like to see discussed in this blog? Please let us know. We want to be your source for industry information as well as windows and doors.
---