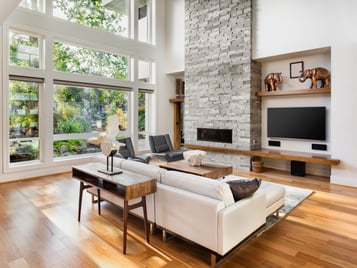 Seamlessly transitioning your home from outdoors to indoors has been a popular trend in homebuilding and renovating over the past couple of years and it's gaining even more traction this year!
You'll start seeing more and more homes with reading rooms that have plenty of natural light, which is why picture windows are the trending window option for homeowners right now.
For those of you who may not know, picture windows are big, typically don't open, and essentially replace the majority of the wall to frame nature as the focal art piece in the room.
Whether you're building a new home or renovating your existing dwelling, picture windows are a must, so where should you place them to maximize their effectiveness?
Ideally, you should pick a spot where you want to optimize the daylight exposure in your home and enjoy the view of the outdoors, so make sure you install it in an area that allows you to maximize the benefits and features of these windows.
Below are a few examples of where you may want to install a picture window in your home, depending on where each room faces!
Reading Corners
You can choose a cozy corner in your home to create a custom reading spot where you can relax and unwind on stressful days and install a picture window as your backdrop with a library of books to choose from.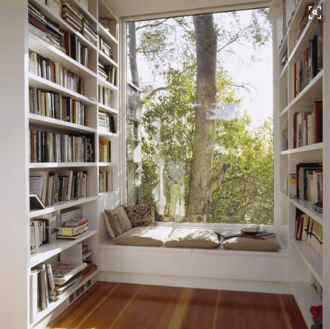 Open Space Living & Sitting Rooms
Lighting has a way of bringing a room to life… especially natural lighting and scenery. By installing a picture window or two in your home, you are enhancing your living space with natural elements, which can change from sunny to rainy at any given moment—especially in Florida.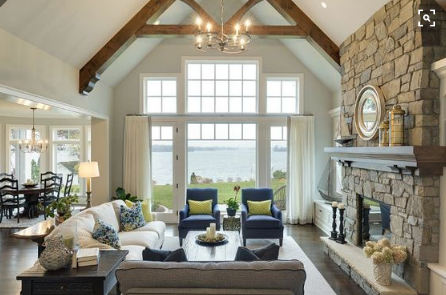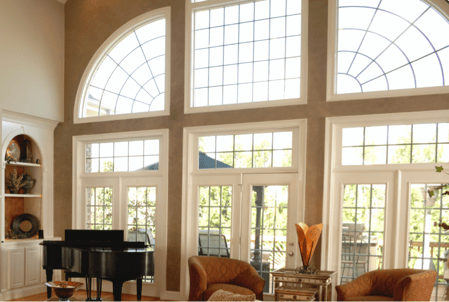 Over the Kitchen Sink
Transform your kitchen by installing a picture window above your kitchen sink. You'll have a great view while you prepare meals; plus, a great view can make dish washing a tad more enjoyable.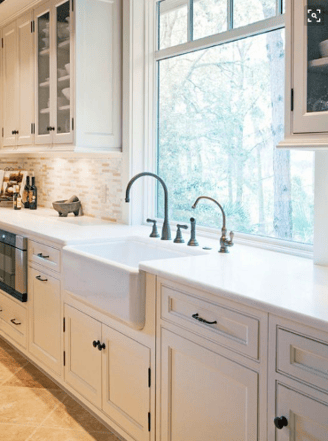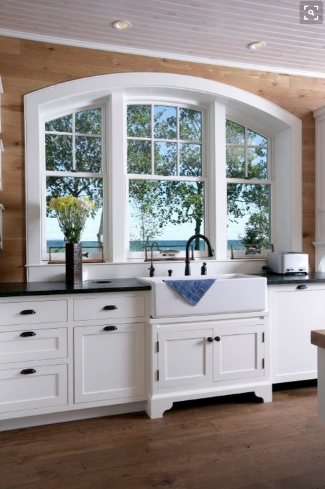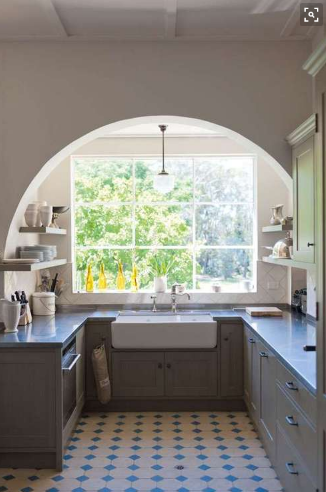 Window Browsing
If you're not a big fan of picture windows, there are plenty of other options that may fit your interior design preferences better. Browse through our collection of windows that are durable, energy efficient and equipped to meet your needs.
Also, if you live in a high-velocity hurricane zone, check out our Bertha windows which are designed to weather the toughest storms!