Installing new windows and doors can be an exciting yet complex shopping quest. These are 6 EAS replacement windows and doors that are on the rise!
When it comes to replacement windows and doors, there are several considerations and customizations, such as the framing, glass package, style, your budget and the list continues.
Whether you're shopping online or using our dealer locator tool to find the nearest EAS window and door dealer nearest to you, you're bound to find the perfect installation for your lifestyle and budget.
We manufacture the highest quality windows and doors that will save you money every day! Here are just a few ways that investing in our replacement windows and doors provides value, including:
Increasing your home value
Increasing your homes insulation to reduce energy waste
Minimize overworking your HVAC system
HVHZ approved to reduce hurricane damage
Peace of mind knowing every window and door is Florida Product Approved
Our replacement windows and doors will complement the architectural structures of your home while reducing your energy consumption and bills.
Also, if your home is in a high-velocity hurricane zone (HVHZ), you should browse through our Bertha™ line of windows which provides maximum protection against air and water penetration.
3 Replacement Windows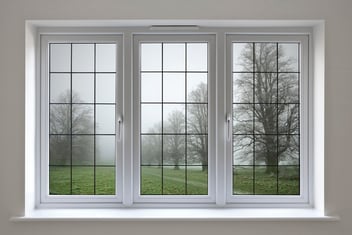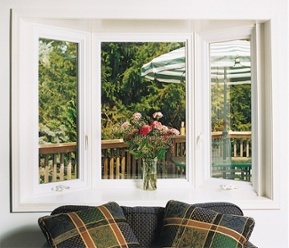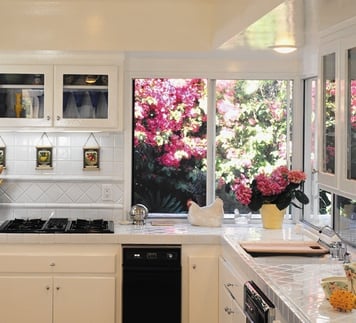 3 Replacement Doors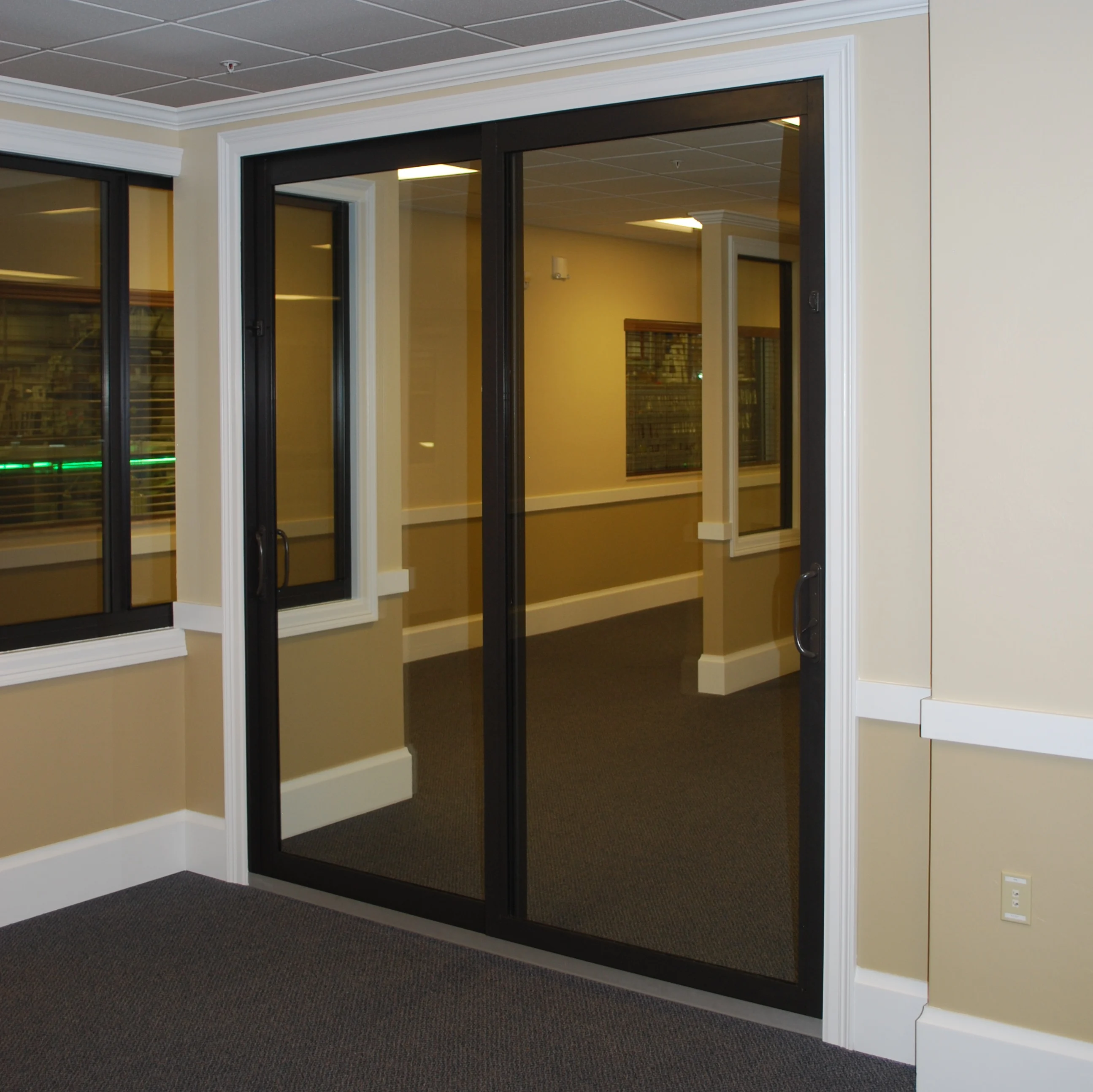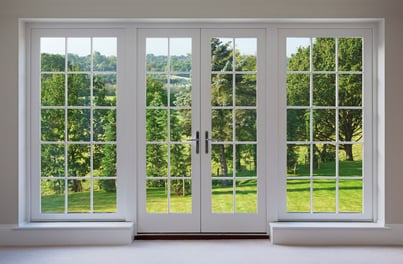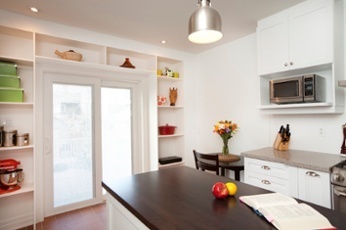 Installing high-performance replacement windows and doors in your home is a great way to protect your family and belongings from impending storms and intruders while reducing your energy consumption and bills.
Be sure you're properly maintaining your investment and that you choose the best replacement window and door for your home which you can learn more about in our shopping guide by clicking the button below.