Building homes in Florida is not equivalent to building homes in California or New England. Each region has to accommodate different terrains, weather patterns, and many other factors. Several Florida homes are designed to capture breathtaking oceanfront views, but they aren't as breathtaking in the midst of an impending hurricane.
Florida Building Code was created to provide consistency for building homes resulting in sturdier structures that keep your family and valuables safe during severe Florida weather. It is updated triennially to stay current on building stable, strong and energy efficient homes.
These codes aren't the only proactive precaution when building homes in Florida. Florida Product Approved building materials are another measure ensuring quality and consistency for building projects.
Florida Product Approvals undergo several tests to ensure a standardized, safe, and secure building project for the homeowners' and the environment's safety. However, there is a little wiggle room given for local permissive exemptions.
Top 5 Florida Product Approved Doors
Selecting building materials that satisfy Florida Building Codes are typically met by choosing Florida Product Approved options.
While all of Eastern Architectural Systems products are Florida Product Approved, the following are five of our top picks for your next project.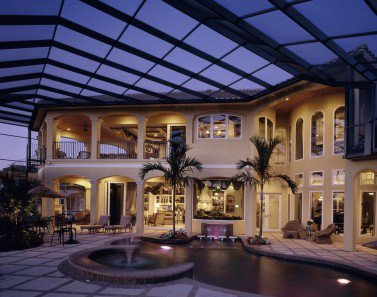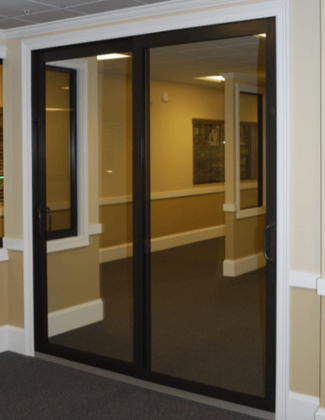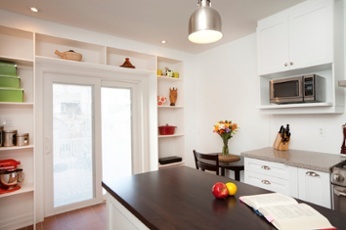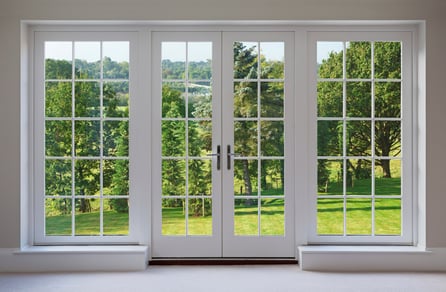 Which Florida Product Approved Door Will You Choose?
In addition to choosing Florida Product Approved windows and doors, more and more Florida homeowners and builders are choosing impact glass installations to better protect their home from impending hurricanes, enhance their home's security, and increase their home's value.
To learn more about Eastern Architectural System products, download your complimentary copy of our full product brochure here. Don't forget to click the button below to follow us on Instagram and keep up with our hand-picked window and door tips on energy efficiency and home design.