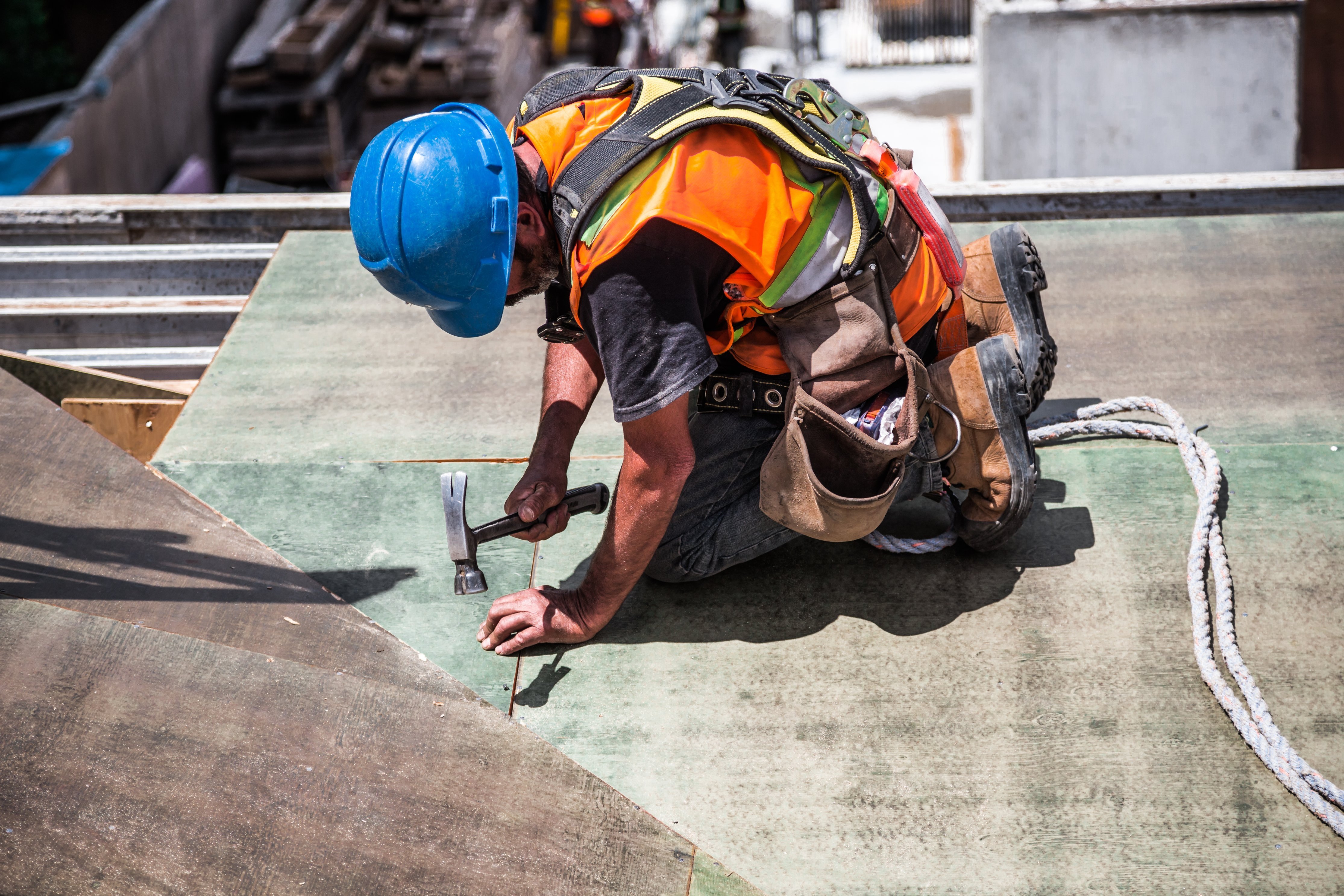 As technology advances, so do the materials contractors are using to build.
We're shifting to a greener, more sustainable environment, which is evident in nearly every aspect of our culture including home building materials.
From consumers to manufacturers, we all want to do what's right and environmentally safe for the planet.
Read More