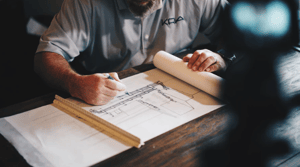 Building codes may seem burdensome, but they have a purpose and are beneficial for homeowners in several ways.
These regulatory guidelines ensure that the foundation of a building can withstand the powerful winds resulting from severe weather, among other purposes.
Florida Building codes are updated every three years and provide a uniform approach to meeting the structural strength, stability, energy conservation, ventilation needs, and more of a building.
Save Time with Florida Building Code Online
Time is a valuable resource, from pending projects to estimating the costs of incoming projects, and the last thing you want to do is waste time waiting for an answer on a specification, regulatory code, or amendment.
With a little help and a few resources, you'll be able to easily navigate Florida Building Code online and find the solutions you're looking for in no time.
Begin your search at floridabuildingcode.com and click the Florida Building Code- the second box down in the left column, as shown in the below image.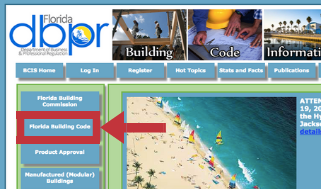 When you click the Florida Building Code tab, you'll be directed to a new page with more tabbed options for you to narrow down and select the resource that best suits your needs, such as ordering a copy of the current edition of Florida building codes, pinpointing a specific code amendment, or even searching for or submitting an accessibility waiver, as shown in the below image.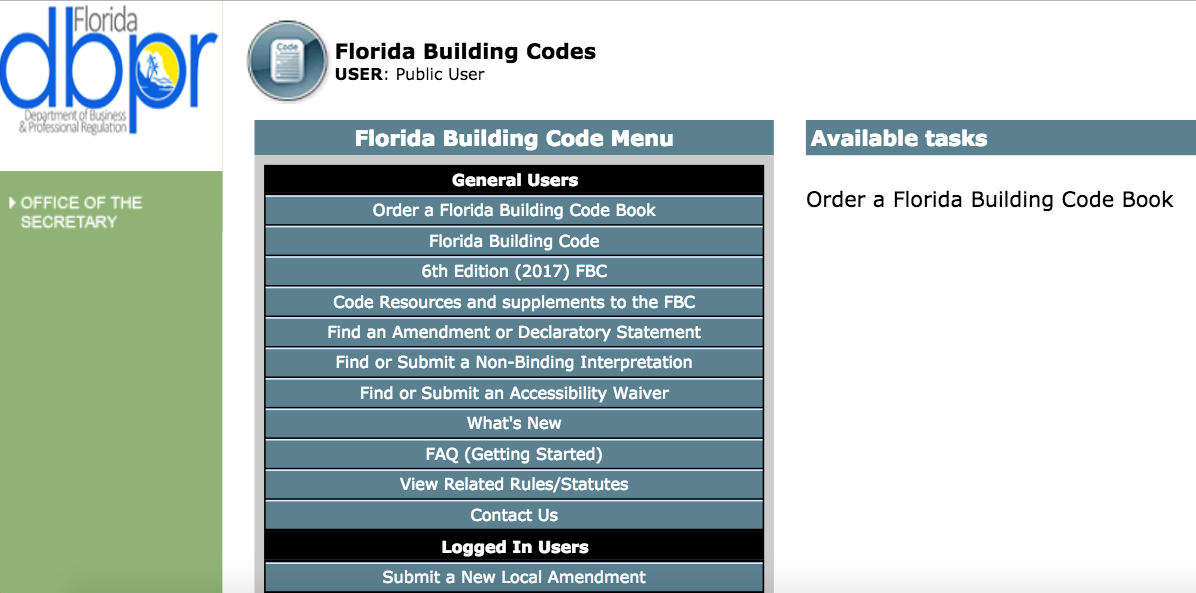 Simply hover over the tab that best suits what you're looking for, click, and follow the appropriate steps.
Eastern Architectural Supplemental Florida Building Code Resources
Looking for more information on window and door energy regulations? Click the button below to download Your Comprehensive Guide to Aluminum & Vinyl Window Performance and the EPA.